Search Jobs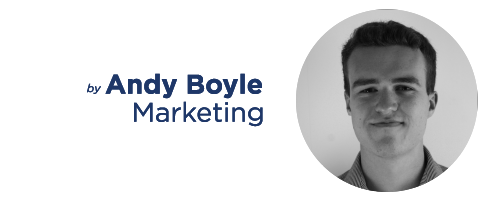 You've got this far and put in so much effort, don't let it slip through your hands......
It's going over the same ground as closing an interview, but ask questions about how they feel the meeting has gone, how they feel you'd fit into the team, etc. and close it down! You are a sales professional at a sales meeting. There are no excuses and you will not get a second chance.

Close for when you're likely to hear about whether you've been successful.

Ask if there's any more information that you can provide that can help them come to a decision.

Reiterate your interest and keenness in the role.


Search Jobs