Search Jobs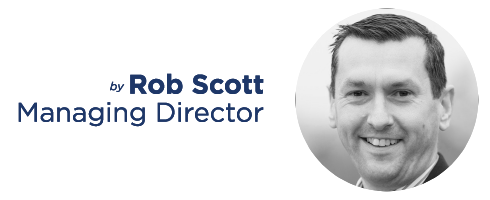 This is related to 'what are your strengths' but is asking how will you utilise these strengths when you join our business. At a first interview all that is required is for you to spend 5-15 minutes thinking about the role, the specification and yourself in the role. How will you develop the business, what training do you need, what skills will you regularly use, what industry are the company in – how does this differ or compare to your existing sector. What contacts do you have that could be useful to you in the role. How will you structure a day/week/month. It will help you to spend a quiet 15 minutes visualising yourself in the role and you'll be amazed at how many questions you'll have at the end of the exercise.
A good time to visualise is just before you sleep or just as you wake up. Close your eyes and imagine the back of your hand. Now imagine that hand is on a keyboard in your new role, now look up at the office around you. What are you doing, what are people around you doing. Take a phone call from a client, have a meeting with your team. Have an appraisal meeting with your boss where they're telling you what a great job you've been doing and talking through project x that you've just completed. This exercise sounds far out, I'm not asking for incense and whale music, try it – IT WORKS and will help you to 'think on your feet' when you are thrown that tough question.
At a second interview 'What is Your Business Plan' this is now a crucial question. The employer decided at the first interview that you had the right personality and basic skills and attributes – now they have to make a logical business decision. Often companies ask second interview candidates to prepare a presentation on what they'd do in their first year, or how they'd change the working processes, etc.
Navigate our Candidate Advice categories by clicking the following icons:



Search Jobs