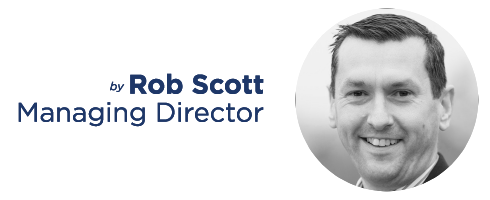 (THIS REALLY, REALLY, REALLY, DOES WORK!)
1) On a sheet of paper write down in column one all of your strengths – both work related and non-work related. Involve your partner, good friend (a parent is great!) as they will detail strengths that you didn't even realise you possessed!
2) In column two give examples of when you've used this strength and in column three the benefits that this strength enabled. For example:
Example 1: Hard Working "After a hard day's work I helped Fred load up the lorry to deliver the kit which ensured that my client's production line continued to schedule I won a further contract worth £5,000 from the company and I will be as hard working when I join your company"
Example 2: Committed "Even though the company relocated I stayed a further 3 months to ensure a smooth handover My northern replacement was fully trained and is now becoming a tremendous asset to my previous employer. I will bring my 100% commitment when I join your business"
Example 3: Persistent "Even though we were three nil down at half time I gave the team a strict talking to as I knew we were the better side. We won 4-3 and, as a team, we learned a valuable lesson – never give up".
Get the drift? Look at your strengths, think of examples of when you've used those strengths and then sell the benefits. This exercise is invaluable if you have a formal job specification that details all of the required attributes as you can simply tailor your examples to these.

This exercise is invaluable in competency based interviews, particularly if you are provided with the list of required competencies prior to the interview (which is not the norm). A competency based interview in its most basic form is 'give an example of when…..' rather, 'what would you do if……' type questions. The interviewer then grades your answers against a sheet and 'scores' you accordingly.
By undertaking this very basic exercise you will be able to answer 70% of all common interview questions. This exercise will make you feel more confident, as a consequence you'll relax and your personality will shine. And, ultimately whether you are an accountant, a lawyer or a sales person if your skills are equal to a competing candidate and your personality comes across better in an interview. You WILL succeed.

Navigate our Candidate Advice categories by clicking the following icons: