Recruit Sales Staff
Submit CV
Being in the right frame of mind before making a call can be the difference between a successful canvas call and a failure.
The reason for this is simple - a successful call is at least 50% psychology!
Feelings of fear or anxiety are as easily conveyed over the phone as they are when you are trying to make a sale face to face. If you are nervous, you will sound it! You can't expect the person at the end of the phone to have confidence in what you are saying if you sound hesitant and unsure!
So, to inspire enthusiasm and confidence in the person at the end of the phone, you need to sound confident and enthusiastic and the only way to do this is by actually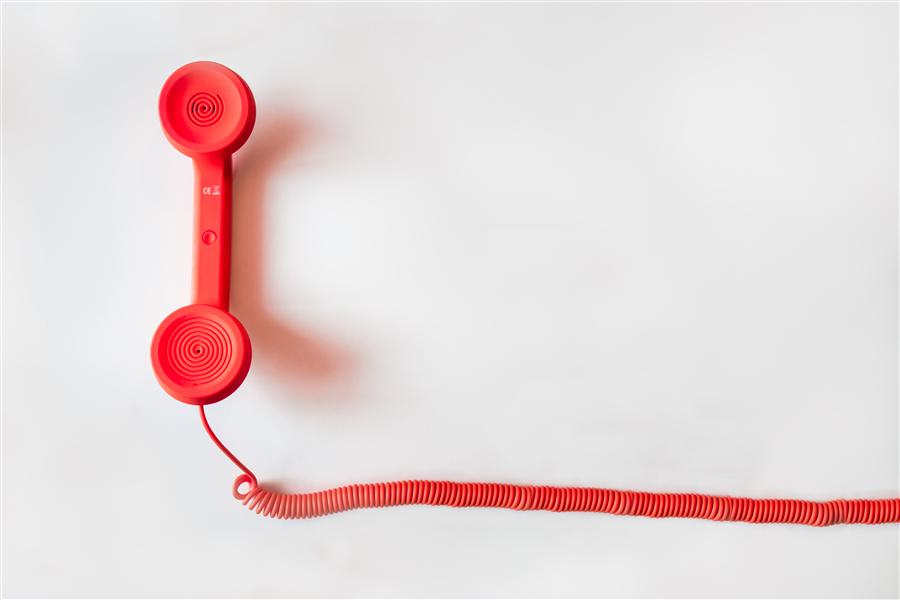 feeling like it. It's impossible to fake it convincingly!
Obviously, you can't be expected to be feeling like this all the time, so you must learn how to elicit these emotions on cue. Here are a few quick tips to help you to get into the right frame of mind:
Start with your physiology. Position yourself in a way that makes you feel energized and unstoppable. You might need to stand up for this! Being slouched in the same office chair can make you feel lethargic and uninspired.
Breathe how you would breathe if you felt relaxed and confident and gradually you will begin to feel like it.
Think of something that put's a smile on your face! Happiness is transparent, even over the phone and a positive energy is a very powerful sales tool.
Don't think of it as 'Cold Calling' as this sends the wrong type of message to your brain. Think of it as business development.
Focus on the results you want – imagine clients being warm and receptive. If you enter into the call thinking the worst and that you are about to speak to someone who won't be interested you will not approach the call with the necessary confidence.
If you need an extra boost, think of a time when a cold call turned into one of your best clients.
Being well-prepared will instil a natural confidence within you. If you know what you are talking about you will feel more comfortable.
And finally, remind yourself of the importance of what you are about to say. Tell yourself that people SHOULD stop and listen to what you are saying because chances are that it is as important to them as it is to you.
Navigate our Candidate Advice categories by clicking the following icons:



You May Also Like
Recruit Sales Staff
Submit CV