10 Tips on Transitioning from Student Life to the World of Work
by Hannah Gateley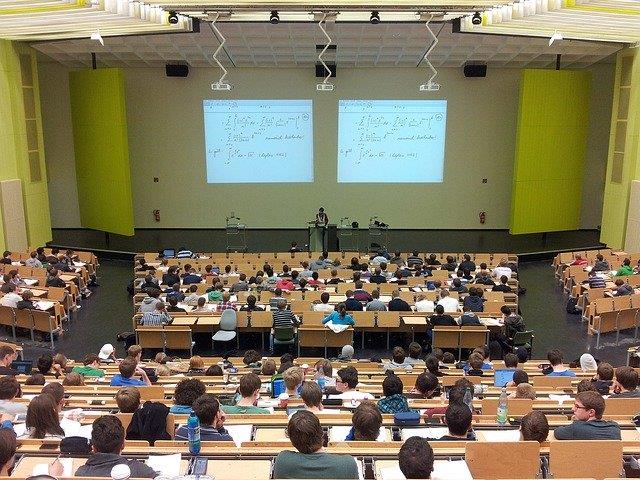 Preparing for life after university or college can feel incredibly daunting. Having spent most of your life in a structured, educational environment, now things are about to change... But, fear not! This transitional period should fill you with excitement, not dread; after all, it's finally time for you to make your mark and build your career.
Here are ten helpful tips to get you started.
Routine is Key!
For many of us, university meant sleeping in until midday, attending 3 or 4 lectures a week and even occasionally 'panic writing' an assignment the night before its due! For you to succeed in the working world, you'll need a little bit more structure than that.
Start by making little changes such as setting the alarm for 8 AM every morning Mon-Fri (and actually get up!). Or start noting your social plans, interviews and appointments in a diary so that you never double-book and are thinking about your plan for each day.
Things like this will help you to build up a sustainable routine!
Prepare to have Less Free Time
Ok, so this might not be what you want to hear, but it's highly likely that in post-uni life you'll have less free time on your hands. That doesn't have to be a bad thing!
Firstly, it will encourage you to make the most out of any free time that you do have. You'll soon learn to value this time in a way you hadn't before and will likely also find yourself achieving more of your personal goals!
You'll also quickly understand the importance of finding a role that you enjoy as you'll be spending most of your time there.
Make the Most of Your Weekends!
Now that your spending most of your time at work, it's crucial that you make the most out of your weekends- this is your time!
Turn off your work phone and your emails and get on with whatever makes you happy- join a social club, go out dancing, take up a new hobby or even just catch up on some Netflix! Whatever you do, use this time to recharge your batteries and focus on doing what makes you happy.
Balance Your Work Schedule with Your Personal Schedule
In university, it's generally no big deal to miss a lecture for a dental appointment or to skip out early for a last-minute driving lesson. Now that you're in the working world this is far less appropriate and could even land you in trouble with your boss!
So, you must learn to plan your personal schedule around your work schedule. For example, aim to book appointments on your lunch break or arrange driving lessons to pick you up straight after work from the office.
Manage Your Finances!
Student life can certainly teach you how to be thrifty and stretch every penny. However, it doesn't always prepare you for the added financial responsibility that the next stages of your life can bring, such as paying rent, unexpected expenses and of course, paying off your student loan!
Initially, you'll probably feel like you've hit the big time when you get your first payslip. Still, you must plan your monthly spending before you start before you splurge on a big night out to celebrate. Make sure you have all your bills covered, enough to buy essentials and a little money popped into a savings account. Anything leftover is yours to have fun with!
Expand Your Social Life
If you're anything like me, then you probably got into a little bit of a 'socialising rut' at university; the same club nights, same socials and lots of lazy days hanging out with flatmates.
Now is the perfect time to shake things up a little bit and to push yourself to try new things! Join that yoga class you've been thinking about, learn a new skill or even just make an effort to get to know your new colleagues by inviting them out for coffee.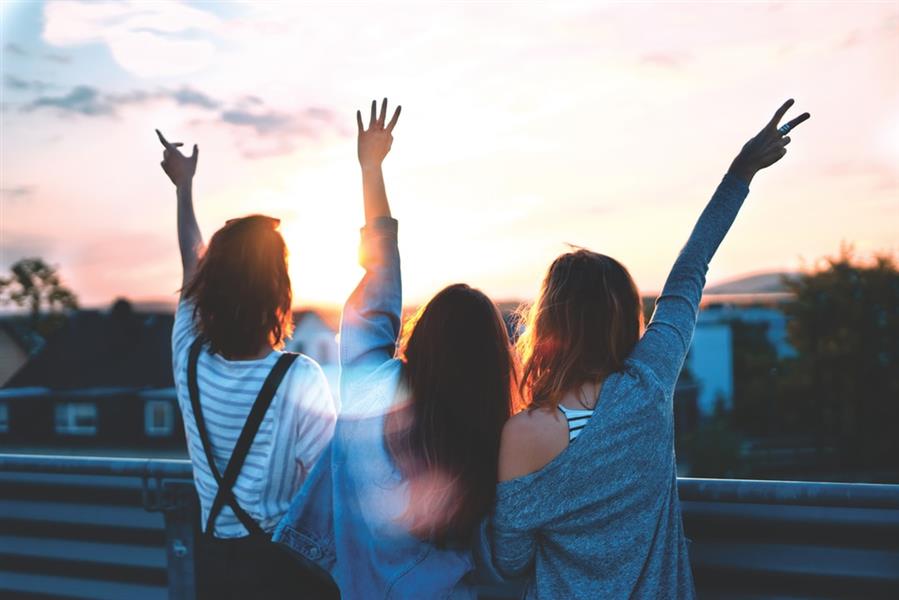 Don't Compare Yourself to Your Friends!
It can be tempting to check in on social media to see where your classmates are in their career and how you match up. There is nothing positive to be gained from doing this!
There is no correct way to build a career, and there is no timeline for what your life should look like. Just because someone you know got a promotion, or earns more money than you, does not make them more successful. Focus on your own goals and happiness!
Remember to Stay Active
Staying fit and healthy at uni is pretty straightforward- you get a discount at the gym, there are plenty of sports societies, and you have lots of free time.
After a long day at the office, it can be tempting just to head straight home to your sofa, which will ultimately lead to you feeling less than your best.
Try to fit in activities wherever you can. Walk to work, go for a jog in your lunch break or go for a swim straight after work. Whatever you choose, make sure it's something you enjoy so you'll be more likely to keep it up long-term.
Perfect Your Email and Telephone Etiquette
Your first role will likely involve spending time on the phone and sending a lot of emails every day. So, now is the time to perfect your work-appropriate style.
Of course, practice makes perfect, but in your first few weeks, you can always as a colleague to proofread an email or listen in to one of your calls. Not only will this help you improve, but it will also demonstrate to the team how serious you are about the role!
Don't be Afraid to Ask for Help!
Whether it's in the office or your personal life - the transition into adulthood can be tough, and you're not expected to get everything right the first time.
If you feel unsure about something or need some advice, then turn to a colleague, family member or friend for help.
After all, learning from people who have 'been there' is the best way to grow both professionally and personally!
You May Also Like