Use our search facility to look for the Technical Sales jobs which Aaron Wallis is currently recruiting for:

Aaron Wallis Sales Recruitment are a specialist national sales recruitment agency who specialise in technical sales staff recruitment. We can recruit technical sales staff for any size business in the UK, wherever you are based. We have experience recruiting for businesses across a wide range of business sectors, including sales staff for engineering, construction or industrial manufacturing companies.
Our senior consultants have years of experience in recruiting technically savvy sales staff - engineers and consultants who can consult and sell your product to B2B audiences. We can provide bespoke interview questions as well as ability and skills tests which will really challenge candidates, ensuring they have the knowledge to be able to sell your product effectively. Aaron Wallis Sales Recruitment offer a comprehensive technical sales recruitment service, providing both executive search as well as headhunting assistance. Whether it be a technical sales account manager, or a technical field sales person to go out and sell your product, we are confident we can find someone who will be the right fit for your vacancy.
If you're interested in what we can provide, find out more about our services, or submit a vacancy here or on the form on the left.
Why Recruit With Aaron Wallis Sales Recruitment?



Submit a vacancy, or call us on 01908 061400 to discuss your requirements in more detail.
Technical Sales Staff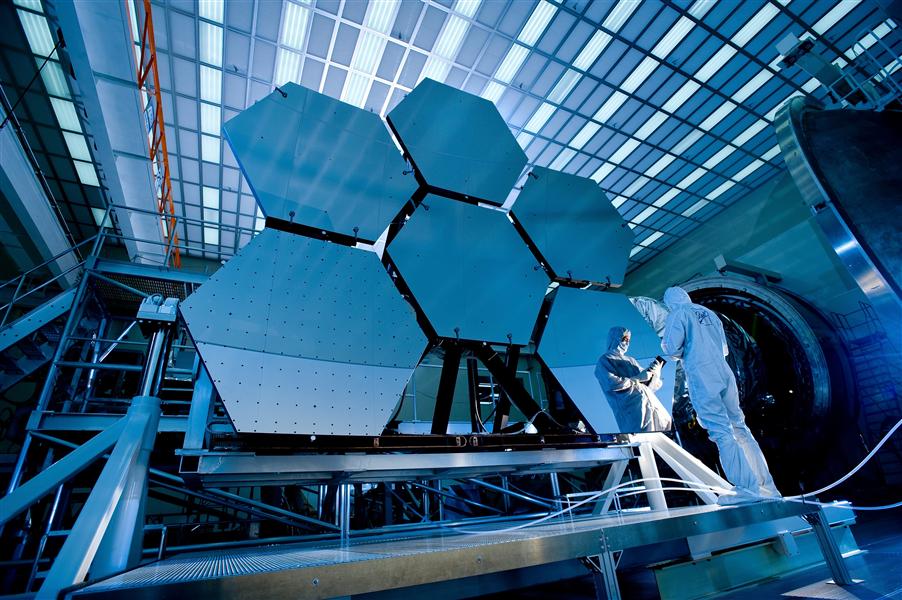 When recruiting a sales person who will be offering a technical product, it's crucial to find someone who is comfortable talking across often complicated topics, as well as being able to consult with businesses and persuade them that your product is the right solution. We will tailor our selection process to your business sector as it's important to find someone who has the right technical background for your product. Education, relevant experience, and technical skills are all factors which we will consider before putting a candidate in front of you.
As well as these technical skills, it's vital to ensure they have that talent of selling, which our prospecting team have a real eye for. As a specialist sales recruitment agency, we have real expertise in spotting candidates which will meet your sales targets and beat expectations. Finally, we believe that technical sales staff must have a problem-solving nature which will be something we'll be evaluating throughout the process. After all, in most cases they will be meeting other businesses and consulting them on how your product can help their processes.

Industries We Recruit For
In the last 10 years, we have recruited technical sales staff for a real variety of businesses, but usually these companies fall into the following categories:
Aeronautical Sales Staff

Agricultural Sales Staff

Automotive Sales Staff

Biomedical Sales Staff

Chemical Sales Staff

Electrical Sales Staff

Electronics Sales Staff

Manufacturing Sales Staff

Telecommunications Sales Staff