Recruit Sales Staff
Submit CV
Find your next job role or newest recruit with Aaron Wallis Sales Recruitment, chances are we've already got a candidate or vacancy in mind.

Recruit Sales Staff
Aaron Wallis Sales Recruitment has a team dedicated to Electronics and Semiconductor sales professionals. Our Electronics recruitment consultants serve across a wide range of sub sectors that we define as follows:

Sub-sectors We Regulary Recruit For
Active
Components
Electronic components
Radar
Automotive Capital Equipment
Embedded Systems
RF components
Circuit design, Design electronics and
EDA
Medical
imaging
Semiconductors, Semiconns and Senicons
Drives / Variable Speed Drives
Microwave
Transmitters
Electromechanical Devices
Power Semiconductors
X-ray Equipment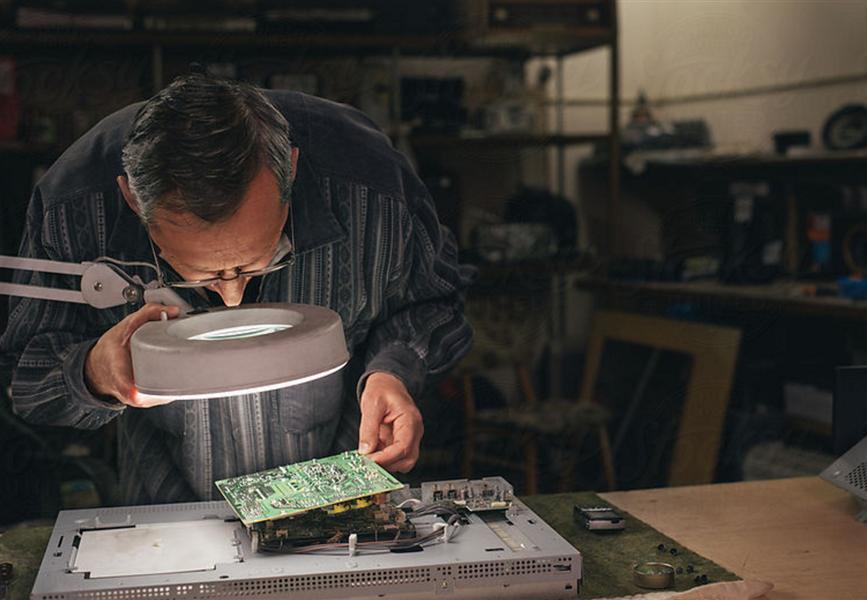 We regularly recruit for a wide range of roles in the electronics sector, including sales engineers and technical sales managers.
If you're looking to expand your sales team then look no further than Aaron Wallis Sales Recruitment. We have over a decade of experience in recruiting technically-savvy sales consultants who will be able to hit the ground running and take your business forward.
Submit your vacancy today.
Find Your Next Job Role
Browse through the electronics roles we're currently recruiting for, or alternatively submit your CV for one of our consultants to review.
Recruit Sales Staff
Submit CV