Search Jobs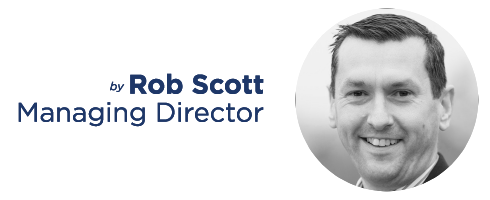 Well done on securing your new job and now it is time to resign.
Whilst for some it is that great opportunity to finally 'stick two fingers up' to their employer and walk out the exit door for many it can be a nerve-wracking experience.
Business is a small world so it is imperative (no matter how much you may be relishing the experience!) to leave both amicably and professionally with your head held high and awaiting your next challenge and adventure.
In this article we provide you with fantastic tips for resigning professionally, cleanly and with advice on how to reduce down your notice period. This section also contains information on counter-offering, i.e. where your existing employer matches the offer that you have received or tables a new role to you upon receiving your resignation. This content enables you to manage counter-offers professionally and to understand the perils that you could be facing should you accept the counter offer.
We also provide great tips on how to start your new role in the best possible way with hints tips and advice that we hope you find useful.

As always if you found this information of use then please do share it on your social networks so that we can invest more time and resources into producing and updating the online Careel Tools content.
Well done on securing your new role and good luck in the next chapter of your career.
---

Navigate our Candidate Advice categories by clicking the following icons:



Search Jobs