Recruit Sales Staff
Submit CV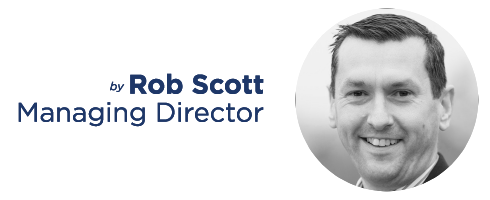 Gain an understanding of who you are. Understand the limits of your own knowledge, capabilities and biases.
Gain an understanding of your audience. You must know what the audience you're presenting to wants to hear.

Gain an understanding of the situation. Consider how the setting of the place and other unforeseen factors could affect the way you deliver your speech.

Anticipate response from the audience. Make sure you have a clear purpose in mind so that the audience will respond in the way you want them to.

Search for other sources of information. There might be more materials available for you to make your speech more colourful. Use graphics, visuals and depending on the audience perhaps even props.

Ensure the validity of your pitch. Make sure that the purpose of your speech is supported by clear and reliable data.

Add structure to your message. organise your ideas and use graphics so that the audience will not have a hard time following and digesting your ideas.

Talk directly to your audience. Make sure the language you are using is one that your audience is comfortable with. Present to every one of the audience and try to have eye contact with each and every one of them - work the floor!
Gain self-confidence through practice. It is only through practice can you effectively present your speech. Master the flow of your presentation by repeatedly rehearsing it. That way, you can have command over your speech.

8 Vital Steps to prepare your Presentation
Know your topic! Be confident in what you are pitching.

What is the objective - close the sale, propose a solution or to attain a follow up meeting

What is the right style - formal, formal with visuals, informal, interactive, etc.

Analyse your audience - who are you pitching to, how can the pitch be effective to all levels of decision makers.

Plan and organise your main ideas.

Organise your introduction and conclusion.

Prepare an outline and prompt cards (if necessary)

Practice your speech.
---
Navigate our Candidate Advice categories by clicking the following icons:



You May Also Like
Recruit Sales Staff
Submit CV