Search Jobs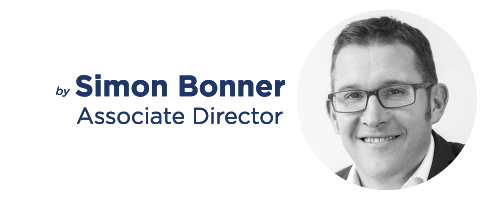 In this section we will be looking at all the research that you need to do prior to any interview. This is looking at both the research on employers and also the research that you will need to do on yourself prior to interview. Strange as it may sound in nearly every interview where candidates struggle it is because they have not done the necessary research upon themselves rather than exhaustive research on the employer.
In the researching a potential employer sections the information goes into a lot of depth on the minimum research that is required but also more extensive techniques to get 'under the skin of the organisation'. This will enable you to easily answer questions such as "what do you know about our company?"

In the researching and planning on yourself sections we include some really basic yet powerful exercises to help you to tackle tough questions on your strengths and weaknesses. In addition the exercises will help you excel at competency based interviews which are now commonly being used by employers.
---
Navigate our Research Content
Navigate our Candidate Advice categories by clicking the following icons:



You May Also Like
Search Jobs