Search Jobs
It's a minefield out there! 4,700 registered job boards (and growing daily) covering every niche job area imaginable including yes, a site dedicated to kayak instructors and another to stunt extras and another to well…... Combine that with 17,000 recruitment businesses, most of which have some kind on online presence, employers advertising directly and th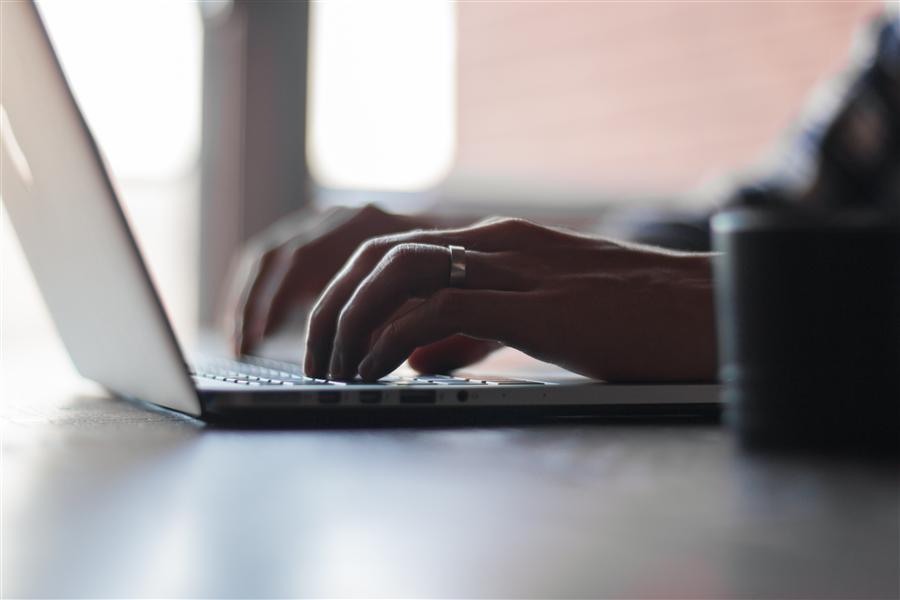 e Internet can appear more of a hindrance than a help! The Internet can be an utter waste of time if not used efficiently. It is also not the only option available to you.
When used correctly, however, the internet is an invaluable search tool. It is by far the most common way to search and apply for your next career move. In marketing terms the Internet is now used by ABC1's in their job search in one form or another in over 90% of cases.
The key to navigate the internet is to think of it as an expedition. The expedition to your next career move! To succeed you need the right tools (CV's and application letters), the right map and a compass (the right sites, ability to search for the right path and an ability to go in the right direction!), energy (it will take an hour an evening for a couple of weeks to do it properly) and persistence (calling, chasing, following up).
By adhering to the following advice, you will be able to hone in on your target job and be far more effective in your online search.
But remember, stay safe when job searching. Identity theft and recruitment scams are on the rise in the UK as more people are applying for jobs online. Consider the following when navigating the internet:


You May Also Like
Search Jobs