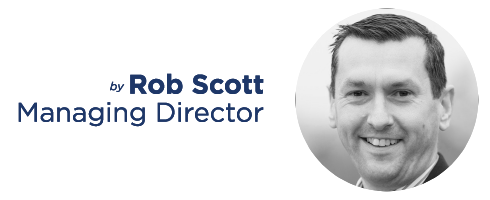 Here at Aaron Wallis, we are delighted to offer four PDF downloads from Sales Trainer and expert Sales speaker, Matt Crabtree.
Matt is a high octane, frank and dynamic speaker and sales trainer who is never afraid to shy away from the tough sales issues and delivers his training in a rousing, entertaining and highly personal style.

These 4 entertaining and easy to read PDF's contain quick tips and give a quick overview of Matt's unique style and delivery.
Maintaining the Right Sales Attitude
8 Tips to make a Great First Impression
ABOUT MATT CRABTREE
Matt is an abounding positive and passionate speaker with a solid track record in achievement and sales success. Becoming the main board director of a £250M telecoms firm at the age of 28 he went on to work in senior sales roles within AT&T, Pitney Bowes and Barclays Bank.
In 2002 Matt helped to set up Positive Momentum, a specialist sales training consultancy, that focuses on unlocking the potential of businesses. Operating across Europe, Positive Momentum offers, training, coaching, mentoring, workshops and of course Matt is a highly sought after public speaker for sales events.
Matt can be contacted at Positive Momentum on 01462 423375
For more great sales inspiration and sales tips visit:
Seven Top Sales Motivators from Kriss Akabusi, MBE
Navigate our Candidate Advice categories by clicking the following icons: