Search Jobs
This section is dedicated to Assessment Centres and is packed full of top hints and tips to ensure that you succeed at your best in an Assessment Centre.
Assessment Centres can be daunting to those that have not attended one before, but they are normally a very well constructed session that you attend with other candidates and may consist of sales presentations, individual exercises, team exercises, testing and 'on the job' exercises.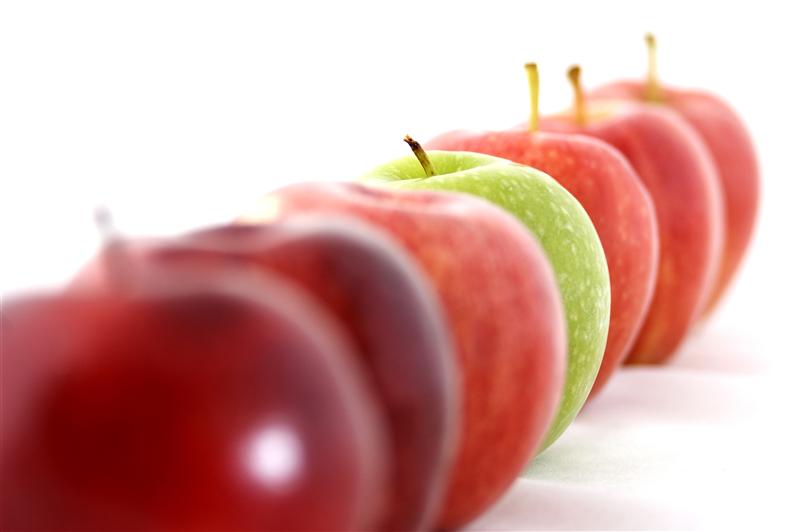 This content not only covers the basics such as what to wear, and the approach that you should take but also goes into more complex areas such as the types of exercises that you will be undertaking.
This section also covers psychometrics and what they are and how they are used together with tips on how to perform best in both personality questionnaires and psychometric aptitude tests.
Really good luck with the forthcoming Assessment Centre and if you enjoy this content or find it useful then, please do share it with your social networks so that we can invest time and resources into producing and updating our Career Tools content.
To Navigate the Assessment Centre content click on the links below or simply start by pressing 'continue' and follow the path through the entire content.
This section has been updated in November 2014 as part of our free
'Land Your Dream Sales Job' Masterclass

Asessment Centre Advice Content

Assessment Centre Top Hints and Tips

Psychometrics Why are they used What are They For

Guide to Psychometric Aptitude Tests
Navigate our Candidate Advice categories by clicking the following icons:



You May Also Like
Search Jobs