Search Jobs
5 Tips to Help You Control Your Nerves...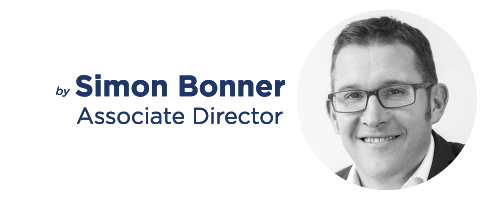 1. En route to the interview to calm nerves, try listening to some really powerful 'anthem' that resonates with you. Sing it at the top of your voice (if you're alone in the car – on a packed train you might get yourself arrested!)
2. Arrive to the interview early so that you're relaxed and compose yourself in the car.
3. In reception whilst waiting read the company information and use deep breathing techniques to calm your nerves – breathe in through your nose for five seconds and out for seven.
4. Chat to the receptionist and smile and acknowledge everyone that passes through reception. Interviewers love candidates that are chatting to the receptionist as it really demonstrates the 'ability to create rapport at all levels'. NB The receptionist is often asked by the interviewer 'what did you think of them?'
5. If all else fails to control your nerves imagine that the interviewer is:
i) Naked
ii) 6 inches tall
iii) Talks in a really squeaky cartoon accent!
Then, you'll smile, intuitively they'll have to smile back and rapport will be established!
For more information, why not have a look at our Interview Advice.

You May Also Like
Search Jobs