In Particular, The Importance of Setting KPI's for New Recruits
It seems like an obvious point to make……
However feedback from employees following a short, unhappy and failed stint with their most recent employer, is all too often that they had no idea of expectations, limited understanding of the daily structure and routine of their role and that they lacked support, training and managerial input.
Some even report that they felt they were doing well, making great progress and well on the way to providing a return on investment, when they were summarily shown the exit door for underperformance.
Even allowing that this is of course a one-sided view of the situation, it is undoubtedly the case that in some instances, this is an accurate representation. Line Management operating in pressurised environments, where results need to be delivered immediately, will often feel they lack resource to provide the structure and direction that a bewildered new team member requires, or simply feel that other activities must take precedence.
However, it is precisely these other pressures and priorities, that make it vital a new recruit has a very clearly laid out set of Key Performance Indicators to follow. The benefits of these are numerous for both sides of the equation. A few key ones are listed here
---

The Importance of KPIs, or Measures for Employees
Clear understanding of required activity levels
A daily structure to adhere to when management are busy elsewhere
A means of assessing their own performance and progress against expectations
A sense of transparency in how they are managed
A motivating influence
The Importance of KPIs, or Measures for You as an Employer
Clear indication of employee activity levels
A "toolkit" for identifying training needs and areas of support
A "surrogate" manager, facilitating less management input
A method of identifying high performers
A tool for managing underperformance and employee exit if necessary
An audit trail protecting against claims of unfair dismissal

---
So, what should your set of Key Performance Indicators look like?
That of course will depend on the nature of your business and the key activities that drive it forward. However, to put it in the context of a generic sales environment, it will be based around the "mathematics of sales" and KPI's can be calculated by working backwards from your desired outcome.
So, for example, if each week an employee needs to generate £10,000 of sales and on average, each successful sales meeting generates £1000 of sales, then that employee needs to attend 10 successful meetings per week to achieve the required outcome. If the conversion rates from meetings are 50%, or one sale for every two meetings, then the employee will need to attend 20 meetings per week, 4 per day, to achieve the required outcome. If it takes 5 canvass calls to arrange 1 meeting, then the employee will need to make 100 calls per week to ensure that they have enough meetings booked to achieve their target.
---
Put Succinctly, Some Example Key Performance Indicators
Target £ Weekly £10,000
Revenue per meeting £1000 -Conversion Rate 50%
Meetings required per week 20
Canvass calls per meeting 5
Canvass calls required per week 100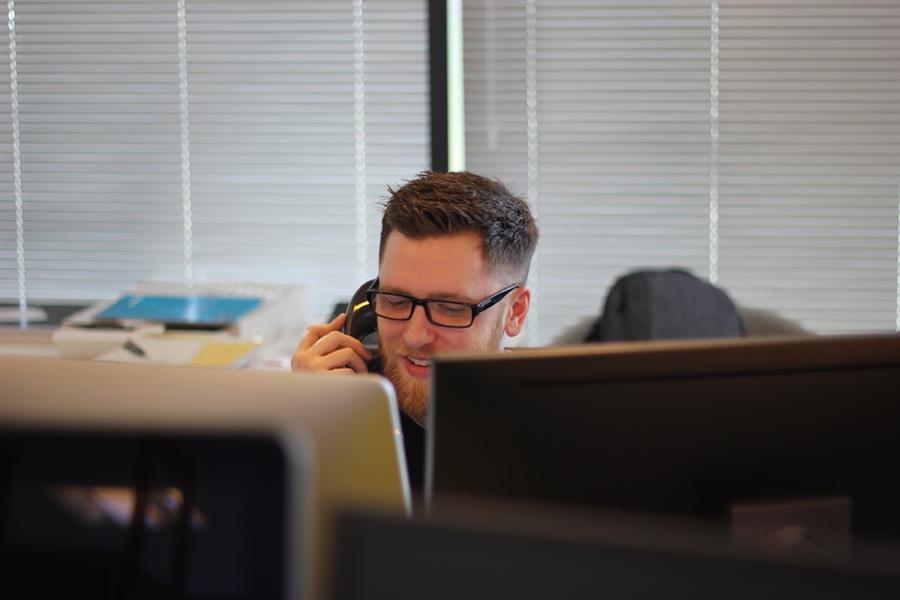 This is of course a simplified example, however it illustrates the basis on which KPI's should be evaluated and set. Arbitrary KPI's that have no basis on what is achievable, will do more damage than good, demotivating staff and presaging failure.
Well calculated, collaboratively agreed KPI's, are one of the most powerful management tools available, establishing and managing staff within a business faster, more effectively and with a higher chance of successful outcomes.
Given the high direct and indirect costs of recruitment, it is an absolute necessity that businesses protect their investment, reduce staff attrition and facilitate a positive, success-based culture, underpinned by the simple foundation of clear, transparent and measurable KPI's.
You May Also Like