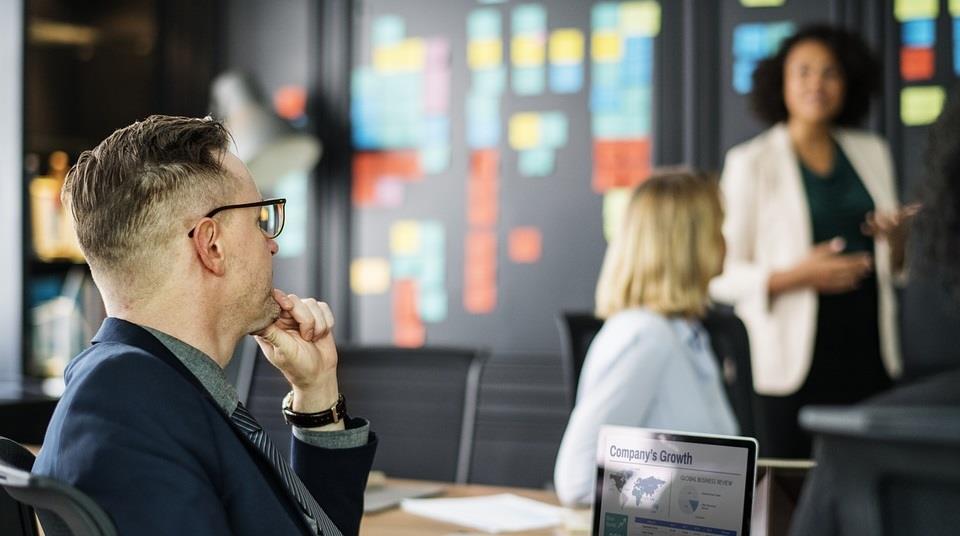 Digital marketing recruitment
Marketing roles across SEO, paid search, programmatic display & paid social.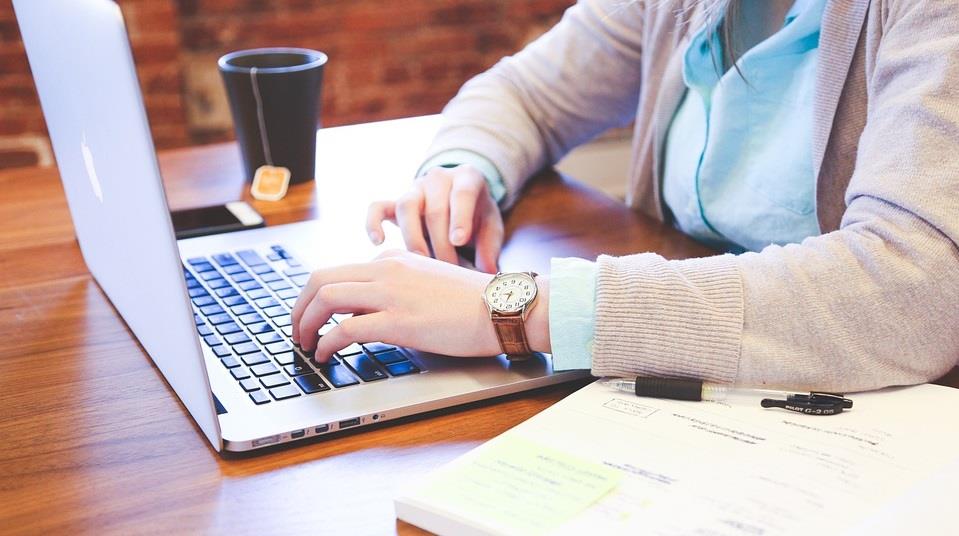 Marketing agency recruitment
Account managers or production staff to drive your agency forward.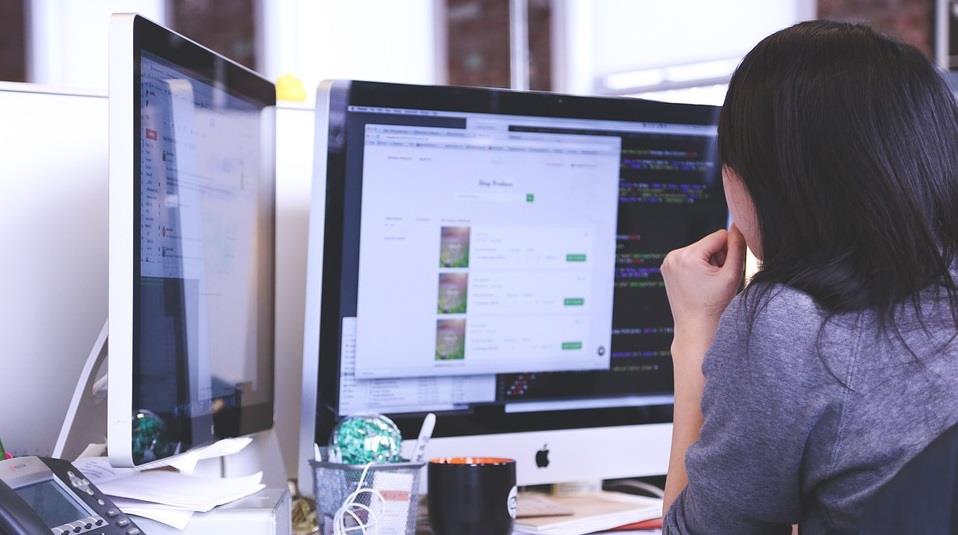 In-house marketing recruitment
Recruit a new team member for your branding agency or in-house team.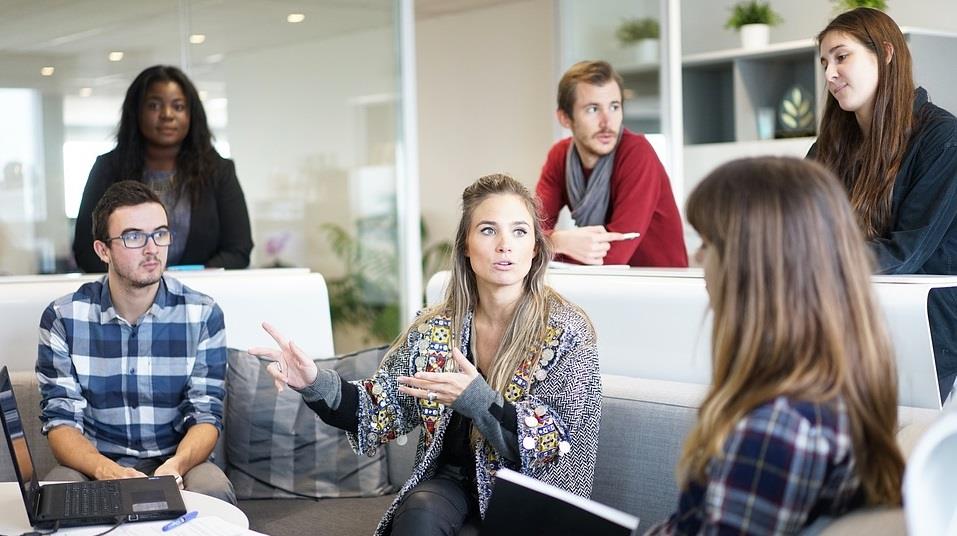 Marketing recruitment by job role
Discover the marketing roles which Aaron Wallis recruits for on a regular basis.
01908 061400
The Benefits of Recruiting with Aaron Wallis
Single Account Manager
A dedicated point of contact during recruitment.
Fixed Price Recruitment
Costs are fixed from the beginning to the end.
12 Month Rebate Scheme
Protecting your company's investment in new staff.
Fair Fees - at 15%
Of first year guaranteed income, based upon being 'sole agency'*
Relevant Marketing Recruitment Articles & Guides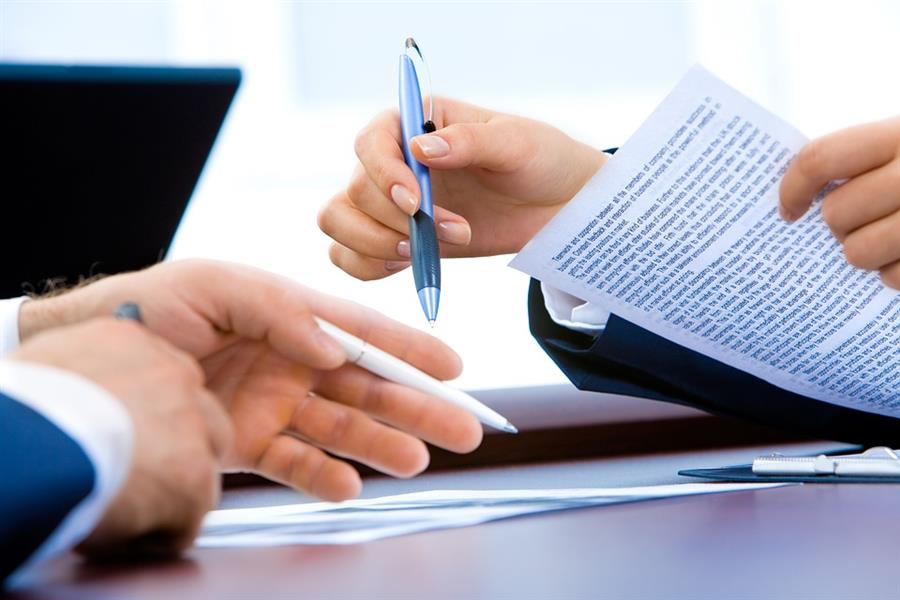 Guide to Recruiting Marketing Staff
Read Aaron Wallis' guide to managing an effecting marketing recruitment process.
Getting the recruitment process right
An effective hire can drive your business forward, whereas a bad hire can hamstring your marketing activity.

Learn more about a best practice marketing recruitment process with Aaron Wallis' guide to recruiting marketeers.

Our in-depth guide explains the process from start to finish, giving your business a tried and tested operation to follow.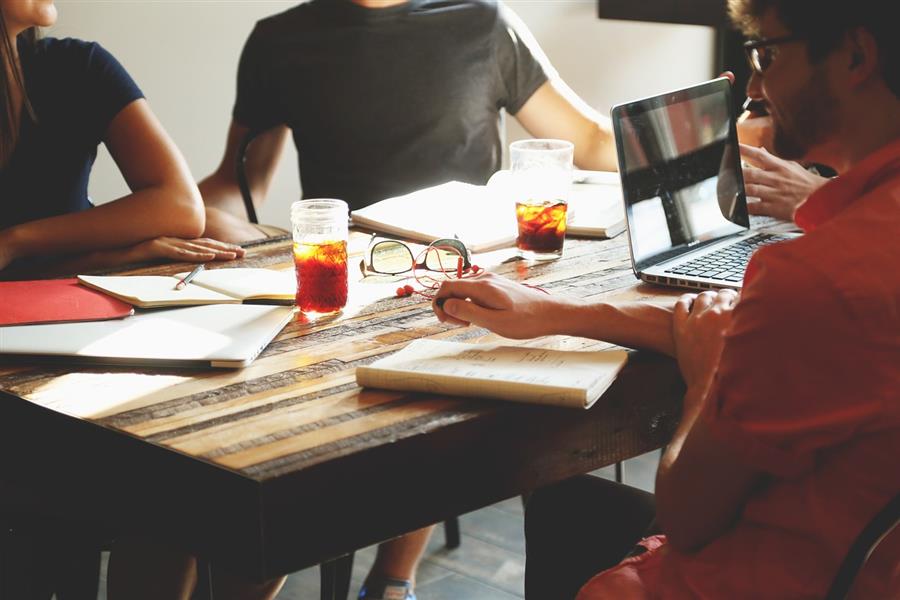 Digital Marketing Interviews
10 top digital marketing interview questions to get the most out of your interviews.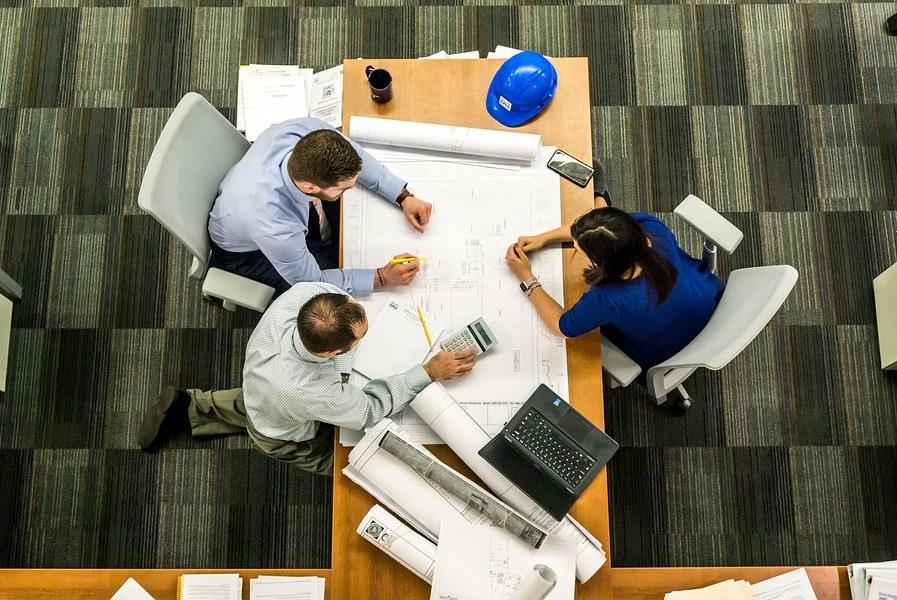 Internal Marketing Team Structure
Setting up an in-house marketing team? What roles should you recruit for?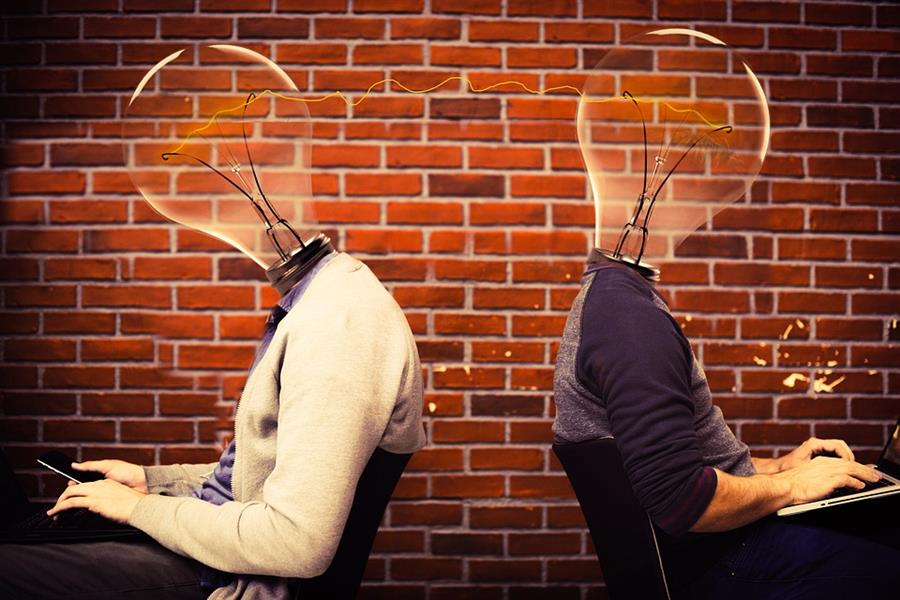 In-house vs Agency Campaigns
Keep your marketing operations in-house or procure an external agency?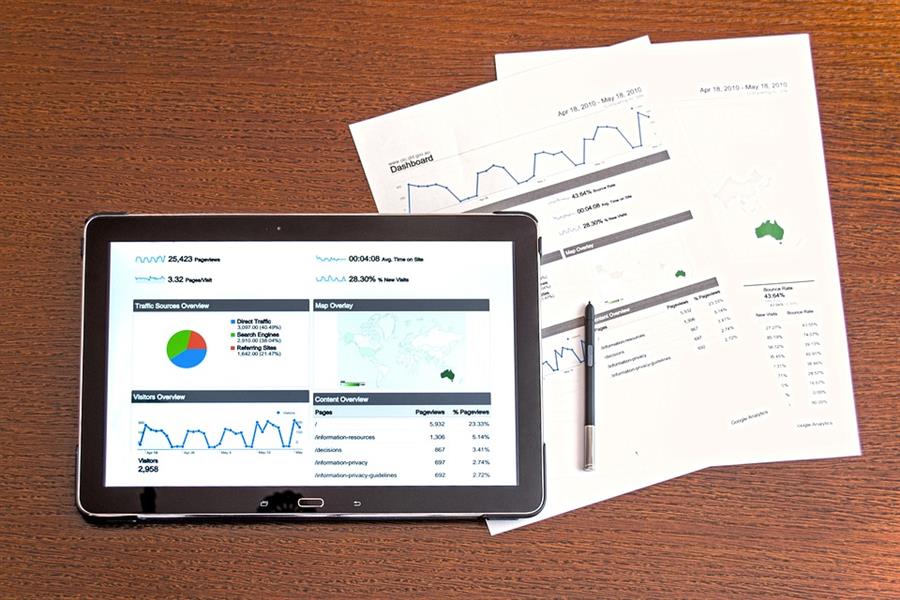 Managing a Marketing Team
Advice on motivating your marketing team as well as developing your team's talent.
Building the right marketing team
The growth of ecommerce and the decline of the yellow pages means now more than ever, businesses are pumping money into their marketing teams to ensure performance across their marketing channels. Both B2B and B2C customer acquisition now relies on either brand recognition or exposure to clients at the bottom of the sales funnel to drive leads. Due to this, ensuring your business hires the right marketing specialists is pivotal to driving your company forward. Recruit with Aaron Wallis with the peace of mind of a specialist national recruitment agency .
Recruit Marketing Staff
Submit a vacancy or call 01908 061 400 to speak to one of our recruitment consultants directly.
Read our frequently asked questions or pick up the phone for any queries you may have.
Search Marketing Jobs
View the roles we're currently recruiting for across a wide range of industry sectors and company sizes.
Alternatively, submit your vacancy using the button below and one of our recruitment consultants will get back to you with possible roles.
Common Frequently Asked Questions
How much do Aaron Wallis charge?
We charge 15% of the candidate's first-year basic remuneration if we are instructed as a sole agency to recruit for your vacancy.  We often refer to the sole agency as 'exclusivity' in other videos, explanations and our terms.  On a multiple agency basis, we charge 20% of the candidate's first-year remuneration.
How does the rebate scheme work?
As long as our payment terms of 30 days are met then our 12 month rebate scheme applies.  This means that if the candidate resigns or dies during the first year of employment then a proportion of the fee is repaid back to you to recruit the replacement.
How does our fixed price basis work?
For our exclusive clients, we fix our fee at the mid range of the salary range on offer. For instance, if you are looking to recruit at a range of £40K to £50K we will fix our fee, on an exclusive basis, at 15% of £45k.
How long does the exclusivity arrangement last?
Typically we ask for two to three weeks as an exclusive period which enables us to search our databases, proactively approach and engage candidates, allow the candidates to research and confirm their interest before submitting the shortlist to you.
You May Also Like
Recruit Marketing Staff
.