Recruit Sales Staff
Search Jobs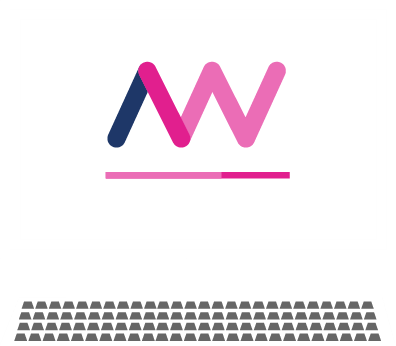 Candidate's skills' testing is a fundamental inclusion of our standard recruitment service. There is a choice of over 100 skills tests to choose from, and as each test takes 30 to 45 minutes to complete we typically recommend that you select a battery of between 1 and 3 tests from the catalogue.
The results can be utilised for both selection and training.
Download our Skills Testing Brochure as a PDF: PDF Skills Testing Brochure
All of the tests are delivered and completed online.
The majority of the tests take between 15 to 40 minutes and are multiple choice questions (MCQ). The tests have proven test validity and were developed by professional experts in the field to ensure content validity. For details of our test validation click here.


To find out more call 01908 061400 or submit a vacancy now.
---
Additional Information on Skills Testing

Advanced Skills Testing and Selection Tools
Our Service Also Includes:
The Benefits of Recruiting with Aaron Wallis
You May Also Like
Recruit Sales Staff
Search Jobs