The Benefits of Recruiting Contract Sales Staff
and Interim Sales Staff with Aaron Wallis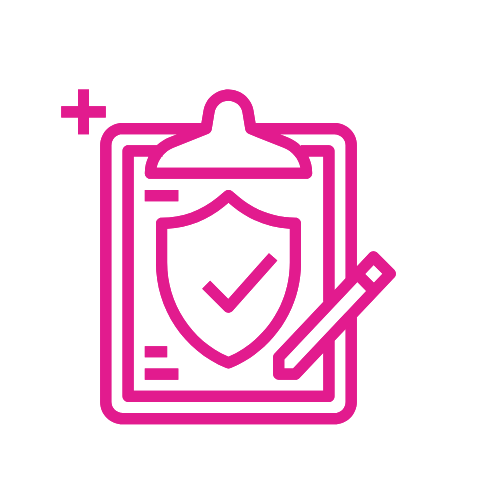 Reduce Risk
Secure hard to find skills without the risk of permanent hires.
Access to Talent
One of the most recognised brands in Sales Recruitment and attracting over 4,500 sales candidates each month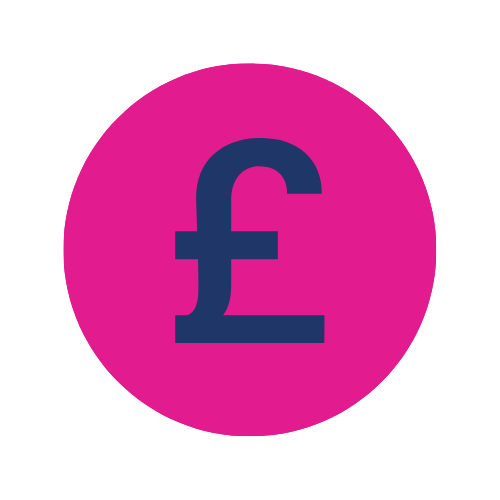 All-inclusive Day Rates
No hidden extras and a fully inclusive day rate. We will manage the candidate's tax responsibilities.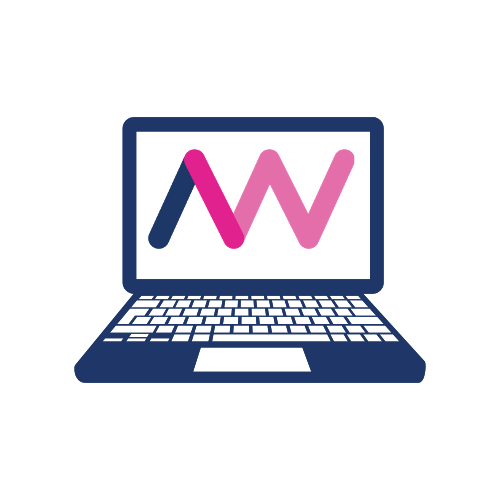 Expert Recruiters
Find expert sales professionals that will make the difference to your business.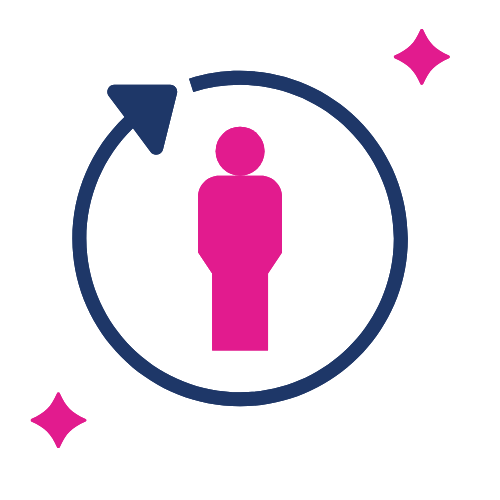 Dedicated Account Manager
A single point of contact throughout the project that works with both yourself and the contractor.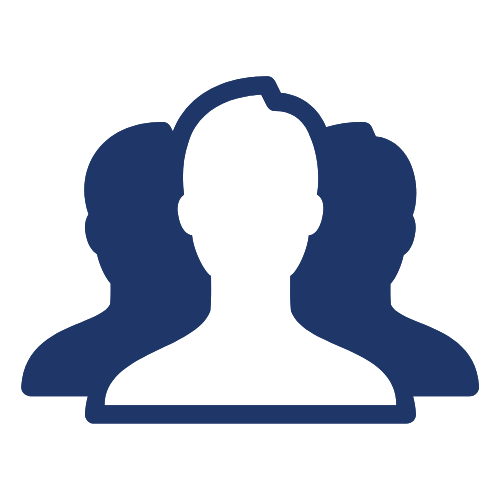 Fluid Staffing Solutions
Increase and decrease your staff numbers dependent on your requirements.

Transparent Terms of Business
Our terms of business for contract staff can be freely downloaded here
(please see our terms of business for more information).
To place your sales contractor vacancy with Aaron Wallis click to call: 01908 061400 or submit a vacancy now.
Alternatively, call your local branch:

Recruit contract sales staff
Contract sales staff offer a great option in uncertain times to enable you to recruit critically needed skills and experience without the commitment of a permanent member of staff. Aaron Wallis works with many highly qualified contract sales staff that are experienced across many levels in a multitude of industry sectors.
Contractors are not temps. Usually, they will charge a day rate and work for their own limited company where they sub-contract their services to your firm.
The primary benefit is the ability to secure challenging to find skills and services to complete a project, cover staff leave or to help you work through a particular situation. In some instances, they can also offer better value as the Employer's National Insurance Contributions, Holiday Entitlement and Pension contributions may not have to be charged onto yourself.
What is the approximate cost to hire Contract Sales Staff?
Our fees vary enormously depending on the level of skills and knowledge that you require. Aaron Wallis will take care of all payroll and taxation issues. As an illustration, recent Assignments include:
An Interim Sales Director to work as a coach for a new Sales Director that was promoted from a Sales Management role onto the board. Initially, it was a month contract but has developed into an ongoing arrangement of six working days per month. The fee that Aaron Wallis charge is £425 per day.

An experienced Sales Director to help a packaging firm develop their market offering and implement a five-year strategic plan – one month contract at £550 per day.

Three-month contract for a field sales engineer to cover a long-term sickness. The candidate required experience of selling engineering consumables across the Midlands and the contractor was taken on as a permanent member of the team after four months - £160 per day

Interim sales manager role to cover six-months maternity leave with a Direct Marketing firm. The role required someone with experience of people management of Sales Agents and Franchise Owners - £240 per day

Interim Sales Trainer for one year to completely rewrite the sales training programme for one of the UK's largest direct sales organisation. The contractor, after six-months, was given a permanent contract as sales had already significantly increased due to their methodologies. The fee that Aaron Wallis charged was £180 per day.

Interim Sales Director for a medium sized engineering business to be a resource to the Field Sales Manager and Telesales Manager. The candidate is a hugely experienced and qualified ex-Sales Director from a competitor and works with the business one day per week. Aaron Wallis charge £550 per day. See Recruit Interim Sales Manager Services for Interim Sales Management and Virtual Sales Directors
When should I choose to recruit contract sales staff, instead of sales temps or permanent sales staff?
When niche skills are required, and you are happy to pay a premium over a temp or permanent member of staff.

When higher levels of experience are needed – perhaps product knowledge, industry knowledge, an understanding of your route to market or even when industry contacts are required.

When your products/solutions/service offerings need longer to pick up or requires some previous experience/knowledge to be quickly competent in your sales team.

When there is a real chance of it converting to permanent employment

To evaluate potential talent before converting to a permanent placement.

When you have a need to interview before them starting with you to ensure company/team match/skills and knowledge is what is required.

To close a particular project or deal

For a senior member of the sales team to cover Maternity/Paternity or sickness Cover

To manage 'a patch' until a suitable new permanent employee is found.

To help launch new products or initiatives

When there has been a Strategic Change, and you want to introduce a new dynamic into a sales team to see whether it would work.

To facilitate sales training programmes or to evaluate and benchmark the sales team.

To investigate new channels, territories or 'routes to market' without the risk-responsibility of permanent staff.

To help fill roles that were made redundant in haste at the beginning of an economic slowdown.
When Should I Recruit Contract Sales Staff Instead of a Sales Temp?
Temps are great when there is an urgent need, or you are not looking for specific skills. Click on the graphic to the right for a brief overview of when Sales Temps or Sales Contractors are the right option for your firm.
What are Your Terms of Business for Contract Sales Staff
Payment terms on contract staff are usually 30 days, dependent on your business meeting our credit criteria.
Our Temp to Perm rates is 20% of the basic salary minus the management and payroll fees that we have already received to this point. For example, after 20 weeks, the fee will be 20% of the basic salary minus 20 x management fee (please note that in this instance, our 12 month rebate scheme does not apply).
Download our terms of business for recruiting Contract sales and marketing staff
For more information and a quotation for Contract Sales Staff, please contact Aaron Wallis on 01908 061400 or complete the short form below.