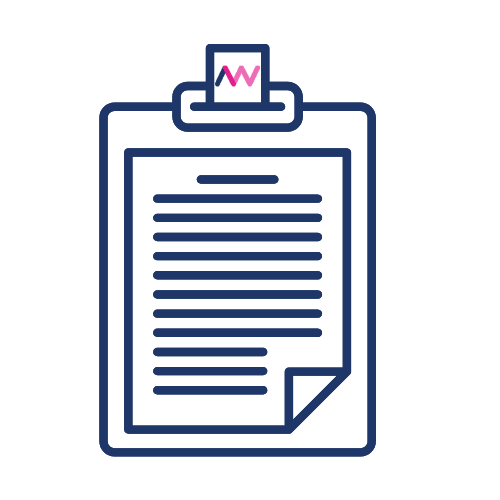 As part of our service and as well as our psychometric evaluation, Aaron Wallis provides you with bespoke interview questions for all candidates. These questions are strategically selected to review a candidate's suitability in your company.
These questions make the interview process more efficient and can support your hiring decisions. Remember, your decision is backed up with a 12-month rebate period available exclusively from Aaron Wallis.
---
Our Service Also Includes
The Benefits of Recruiting with Aaron Wallis
You May Also Like
Recruit Sales Staff
.