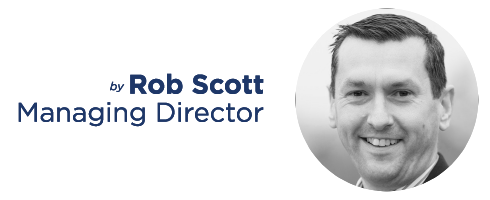 Did you know that your chances of winning at Black Jack using nothing but 'gut feeling' are statistically higher than successfully recruiting on nothing more than 'gut feeling' (43% against 26% according to Atlantic City Casino statistics and information from the CIPD).
Sales staff are probably some of the most important hires in your business as a bad hire will not only impact on staff morale but would mean lost opportunity and potentially a loss of accounts.
This is why we recommend putting as much planning and preparation into your recruitment process as possible to increase your chances of getting it right. Utilising aptitude tests are also a great way to increase your chance of a successful hire.
Click on the following links to navigate our advice on recruitment planning:

How to Devise a Job Specification
Job Specification or Person Specification
The Importance of an Effective Job Description
How to Choose a Recruitment Agency for Your Business
Using Social Media In Recruitment
Emotional Intelligence in Sales Recruitment
The Pros and Cons of Telephone Interviews
The Benefits of Psychometrics and Skills Testing in Recruitment
20 Things Every Employer of Sales People Should Know
---
Navigate our other Employers Advice categories by clicking the following icons:
---
Navigate our other Employers Advice categories
by clicking the following icons:




You May Also Like