Recruit Sales Staff
Search Jobs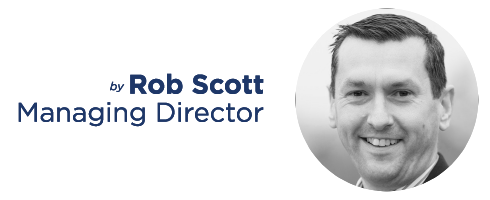 First interviews don't need to take any longer than 60 minutes to conduct. After all, first interviews are all about a test of personality and character and basic culture fit.
Spend the first five minutes doing the warm-up. The warm-up is the first five minutes that you've done naturally at every interview. You talk about the weather. You talk about the journey to the premises. You talk about parking at the premises, something topical in the news, that kind of sounding out that human beings do when they meet for the first time.
Spend the next five minutes explaining the agenda. Detail exactly how long the meeting is going to take. Invite questions throughout, before then progressing into the reason for the vacancy and the reason why somebody would want to join the company. That shouldn't take any more than 10 minutes.
So now we're up to a total of about 15 to 20 minutes. We're going to go into the meat of the interview, which is a pre-planned, pre-prepared, competency-based interview for 30 minutes, to really gauge whether the candidate has the basic skills to succeed in your business.
Then, a 10-minute question and answer wrap-up to get the candidate talking, perhaps in a less structured environment than the competency interview. And then to finish, the wrap-up, where we're going to go from here, how you're going to get back to the candidate within 48 hours with feedback, and a decision as to whether things are going to move forward. And that leaves you with 5 minutes to make notes and prepare for your next meeting.
---
Navigate our other Employers Advice categories
by clicking the following icons:




You May Also Like
Recruit Sales Staff
Search Jobs