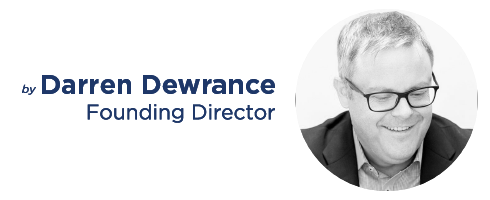 As you already know, your firm's sales employees work hard and, in the current economic climate, it could seem near to impossible to reward and reinforce recognition of work without going over budget.
But the good news is that you don't have to. It has been found that sales people are not as 'materialistic' as some colleagues may wish to believe. In fact, only 10% of sales employees surveyed value material wealth and money as their biggest indicator of success, according to the largest survey of UK Sales Professionals conducted by us in 2009.
Nevertheless, rewards don't always have to be tangible. Frequent recognition of accomplishments and regular communication always top the non-monetary compensation methods.
So here are some effective methods to reward your employees that aren't going to break the bank:
1) Flexibility Offers The Most Gain With The Least Pain
A costless yet compelling reward that rises above the rest is simply flexible work schedules. Extra efforts to understand work-life balance can provide simple rewards that employees constantly strive to achieve. Such methods can range from allowing employees to telecommute one day a week to allow for the flexibility of employees to start and leave earlier. The committed, productive, employees will take the trust and flourish and the slackers will abuse the trust and ultimately falter.
2) Give Employee's Greater Opportunities
Opportunities can often be the most meaningful form of recognition simply demonstrating that an employee is valued by an organisation. These can vary from being asked to stand in on a manager's behalf during a meeting or being invited to attend industry conferences.
3) Training Goals
These could vary from offering a comprehensive range of training and qualification opportunities ranging from nationally recognised certifications to First Aid at Work courses. Training and Development schemes help employees to not only achieve organisational goals but also accomplish individual goals and further attain personal growth. Furthermore, Training and Development helps in establishing and strengthening leadership skills, motivation, loyalty, better attitudes, and other aspects that successful workers and managers usually display. Two forms of training can be adopted; on-the-job training and off-the-job training. Training provides a series of planned learning experiences for individuals and builds their technical skills and competencies.
4) Challenge Your Employees
Being trusted with a greater and more challenging work load can often be viewed as the most sincere form of flattery and commendation. A new responsibility, challenge or additional job function is a downplayed basic technique that underpins recognition and reward.
5) Moving Up That Ladder
Some 60% of people in professional roles have confessed that they would consider moving jobs for career progression. Career progression can mean different things to different people where an understanding of what opportunities exist for personal development and career advancement is a high priority for many employees (Badenoch & Clark Guide, career planning essential for employers 2010).
Creating a career planning profile enabling employees to focus on their next target role helps employees to develop their career paths both horizontally and vertically to support this ambition.
6) Personal Performance Reviews
Use PPRs as a medium to focus on employees' motivation, personal ability and praise and use it as a tool to get rewards accordingly.
By reviewing the PPR processes and making them consistent across the company, employees will have the opportunity to have sessions with their managers to discuss their performance, get praise as well as constructive feedback. This will make the employee feel more valued and therefore more motivated to give his/her best.
This change should be implemented through consistent and accountable PPR objectives, that will eventually integrate relationship fostering as part of the day-to-day workload.
No monetary impact, but time should be invested by both Line Managers and employees for quarterly sessions as a minimum.
7) The Two Secret Words
"Thank you". The two most underused words that not only deliver the highest return on investment but help build trusting and respectful relationships between employees and managers. Whilst this may seem all a little too obvious, telling your employees what specifically you liked about a great job they've done not only makes them feel appreciated and valued but they are highly likely to do a great job again. There are two motivating 'thank yous' that I received from an old boss which cost just a few pounds but had a massive motivating impact on me. The first was a hand written letter of thanks to my home address (on headed paper of course) and the second was a book on sales which had a hand written inscription that said 'I know you know all of this already and well done in putting into practice with your sales performance last year'. Both made me feel great and cost little - it was the thought and effort which mattered.
8) Applaud their efforts - Yes, literally
A standing ovation by the entire team at the next meeting could be really worthwhile for that employee that has performed outstandingly. Something also just as powerful yet as simple as an applaud is a hand written thank-you note. Personal thank-yous illustrate courtesy, admiration and gratitude.
9) Wall of Fame
Announcements on a bulletin board, "wall of fame" or newsletter detailing those who've accomplished something truly-special can be immeasurable. Employees will be desperately attempting to earn their place on the wall of fame or within a publicised announcement.
10) Money, Money, Money
In reality, despite Hertzberg's views that monetary methods of motivation have little value - firms still use money as a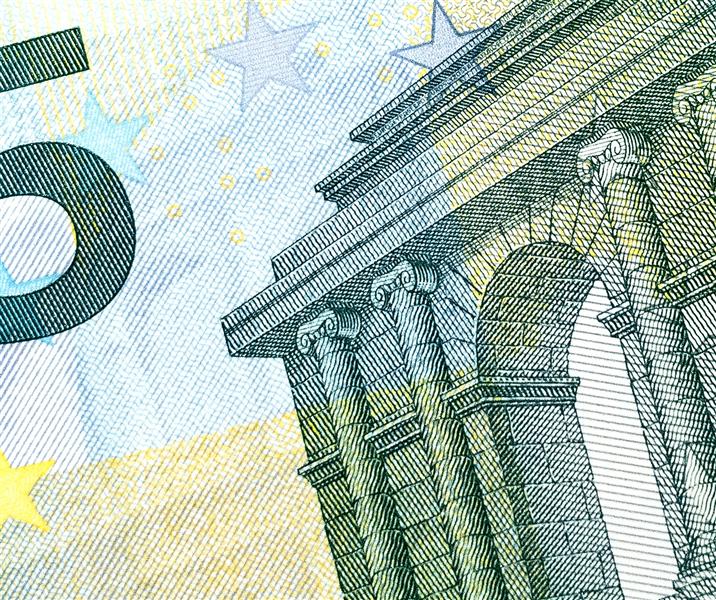 major incentive. There are a variety of payment schemes that businesses can use to motivate their employees, these can vary from performance related pay, bonuses, share ownership, profit sharing and fringe benefits. See our guide on how to devise a commission scheme which works together with the pitfalls involved in devising commission schemes.
11) Share in the Company Success!
Equity, share options and phantom share options can be very effective ways to incentives, and more importantly, keep your key staff particularly in Startup or sharp growth positions. Further information on these can be found in the following two articles: Employee Share Schemes and Incentives For Your Top Staff and Phantom Share Options and how they can help to Incentivise and Retain Your Top Sales Staff
12) Reward effort as well as success
Even if their ideas or efforts sometimes fail, you want employees to keep producing them. Creating an annual award for 'the best ideas that didn't work' can help stimulate innovation and positive behaviour (Alan Weiss, president of the Summit Consulting Group Inc). The success of rewarding employees can be measured by increased productivity, satisfied customers, improved profitability and importantly employee morale!
Conclusion
Whatever method is adopted, it must be remembered that recognising employees is not only a nice thing to do it is an illimitable tool to reward your most momentous asset - your employees.
---
Navigate our other Employers Advice categories
by clicking the following icons:




You May Also Like