Recruit Sales Staff
Search Jobs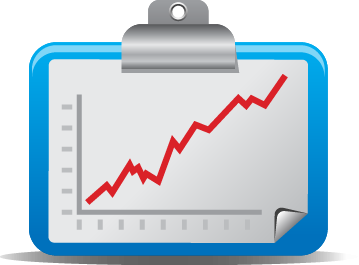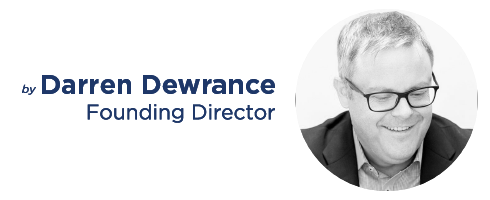 In this specially commissioned and short eight page PDF you will learn:
Why Does Motivation Matter?
What Motivates a Sales Person?
Is Money the Only Motivator?
How You Can Sustain Performance and Boost Motivation
How You Can Motivate on a Low or No Budget
This white paper is free to download to all visitors. Download here
To sign up is simple, just a name and email address. If you're an active jobseeker and would like to utilise the services of Aaron Wallis Sales Recruitment there is also the facility to add your CV.
Download the White Paper: Motivating Your Sales Team: How to Get the Best Performance
---
Navigate our other Employers Advice categories
by clicking the following icons:




Recruit Sales Staff
Search Jobs