Recruit Sales Staff
Search Jobs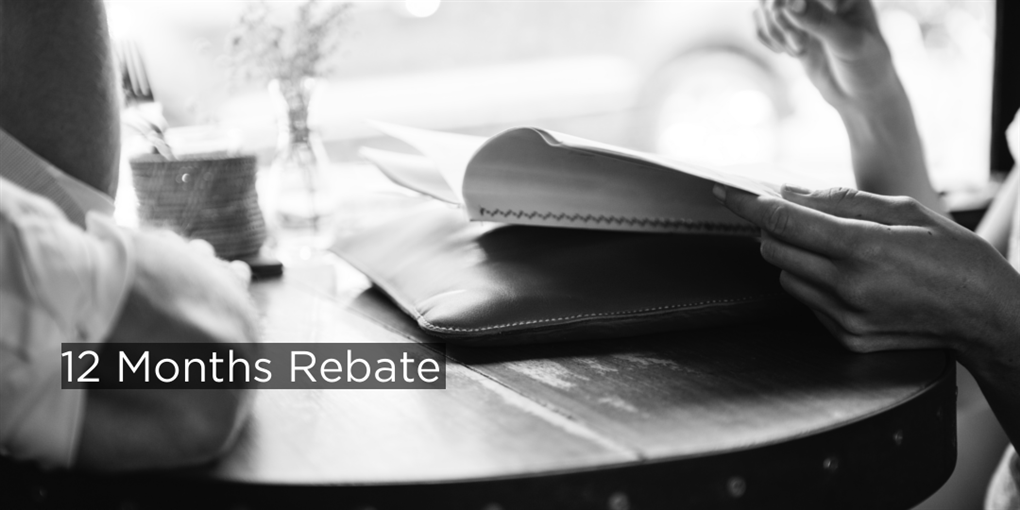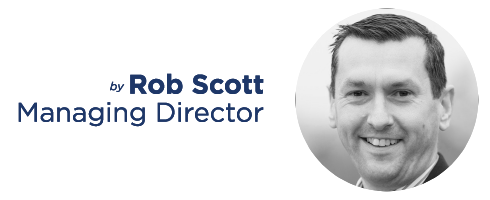 Your investment is always protected by our un-matched rebate period. It works on a sliding scale and protects the investment that you make in employing a candidate should they leave your employment during their first 12 months with you.
By offering you a 12 month rebate period, we are testifying our ability to find you the best talent that will make your business succeed. We stand by our first class service, and aim to give you the best service possible. After all, your success is our success.
Our unique 12 month rebate scheme works as follows:
Calendar month or weeks in which the Applicant terminates the Engagement, or the Engagement is terminated by the passing away of the applicant:
A new applicant is supplied free of charge for up to 4 weeks
Months 2-6 - A rebate of 40% of the fee
Months 7-12 - A rebate of 20% of the fee
Please read in conjunction with our full Terms of Business available by clicking here
| | | |
| --- | --- | --- |
| | | |
| 12 Month Rebate Scheme | Psychometric Profiling | Bespoke Interview Questions |
| | | |
| Skills & Ability Testing | Fixed Prices | Single Point of Contact |
To find out more about Aaron Wallis sales recruitment services - call 01908 061400 or submit a vacancy now.
You May Also Like
Recruit Sales Staff
Search Jobs