Recruit Sales Staff
Submit CV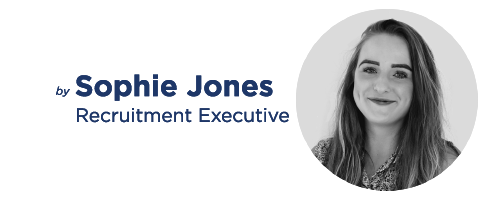 Please complete the following application form:
Your application will be managed in strict confidence so detail if you would like to be contacted on a particular number, out of hours, etc.
Application Form
Thank you for your interest in joining Aaron Wallis and we shall look forward to reverting to you within 5 days.
Executive Overview
Established in 2007 Aaron Wallis Recruitment and Training Limited (Aaron Wallis) is an executive recruitment firm that specializes in sales and marketing recruitment. Registered in England No. 6356563.
Aaron Wallis principally serves England with branch presence in Milton Keynes, Leeds, Bristol and London.
Aaron Wallis' enjoys good client relationships and its predicted sales growth is aggressive. This business growth will be growth through superior service, persistence, innovation, dynamism and sheer hard work, grit and commitment.
Head Office
Aaron Wallis Recruitment & Training Limited
23 Walker Avenue
Stratford Business Park
Wolverton Mill
Milton Keynes
MK12 5TW
T: 01908 061400
f: 01908 488234
---
Download the 'Work for Us' Brochure
---
More information about Working for Aaron Wallis:
Recruit Sales Staff
Submit CV