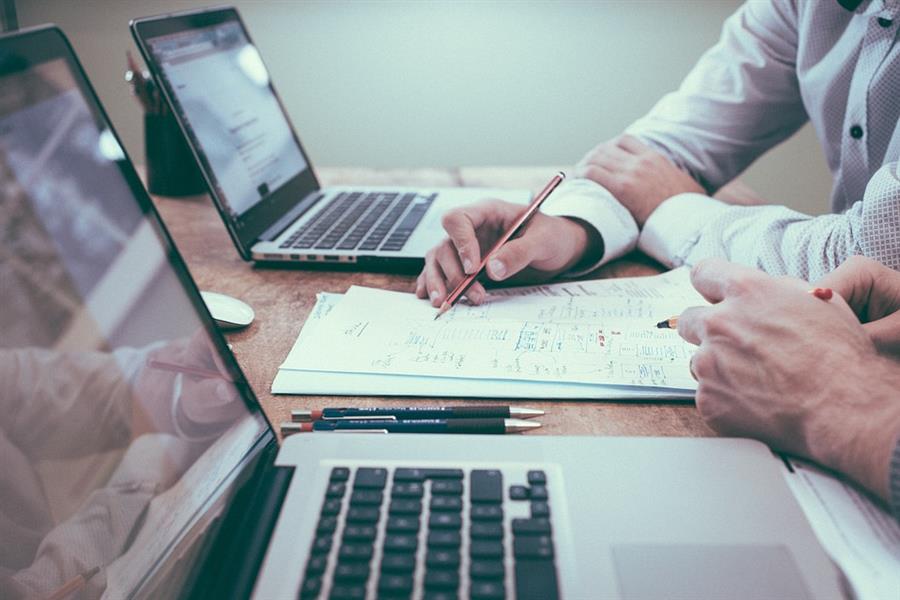 Marketing Recruitment Guide
Our guide to an effective marketing recruitment process for a vacancy.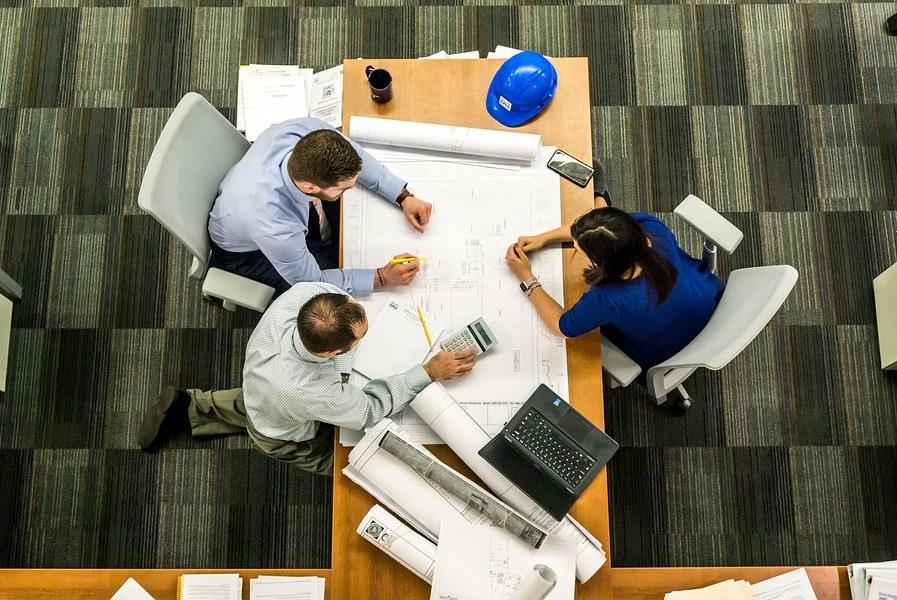 In-house vs Marketing Agency Campaigns
Conduct your marketing operations inhouse or procure an agency?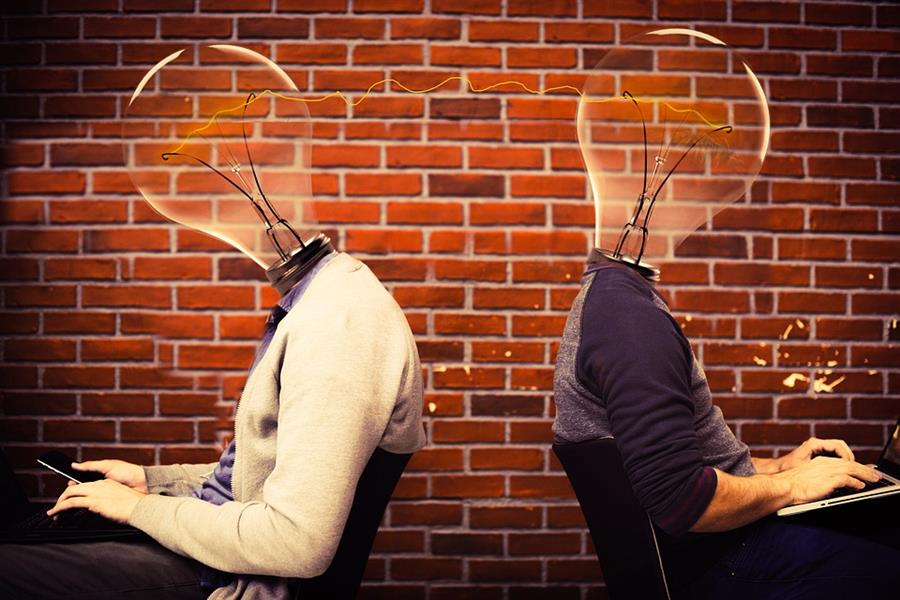 Managing a Marketing Team
Tips on getting the most out of your marketing team to increase your bottom line.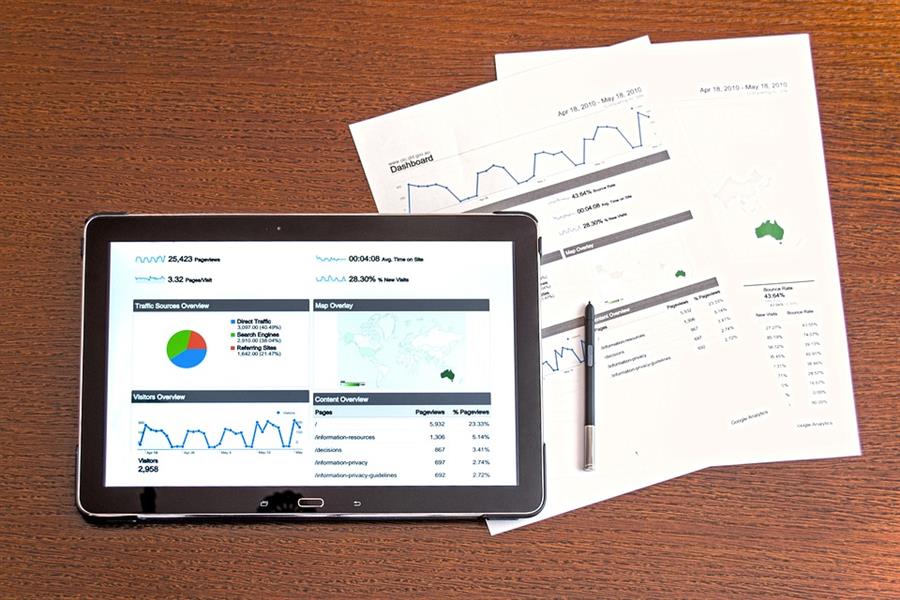 Marketing Team Structure
What should your in-house marketing team look like in structure?