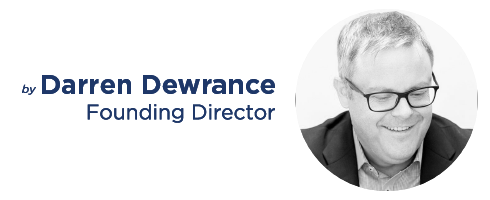 Telesales is probably the job title that varies the most dramatically.
From a high pressure, 'boiler room' scenario to someone who simply plies their trade over the telephone the role varies widely.
Encompassing telemarketing, appointment setting, incoming sales to complex technical solutions sold via the telephone. Often the roles support or 'buddy' with a field sales professional. Salaries range from £14K to £28K. Sometimes the 'on target earnings' or OTE is double the basic so the potential to earn can be extremely high.
Telesales is an excellent discipline in which to start your sales career. The skills and habits learned, such as networking through contacts and appointment setting, will hold you in extremely good stead as your career progresses into account management, sales management or corporate business development.