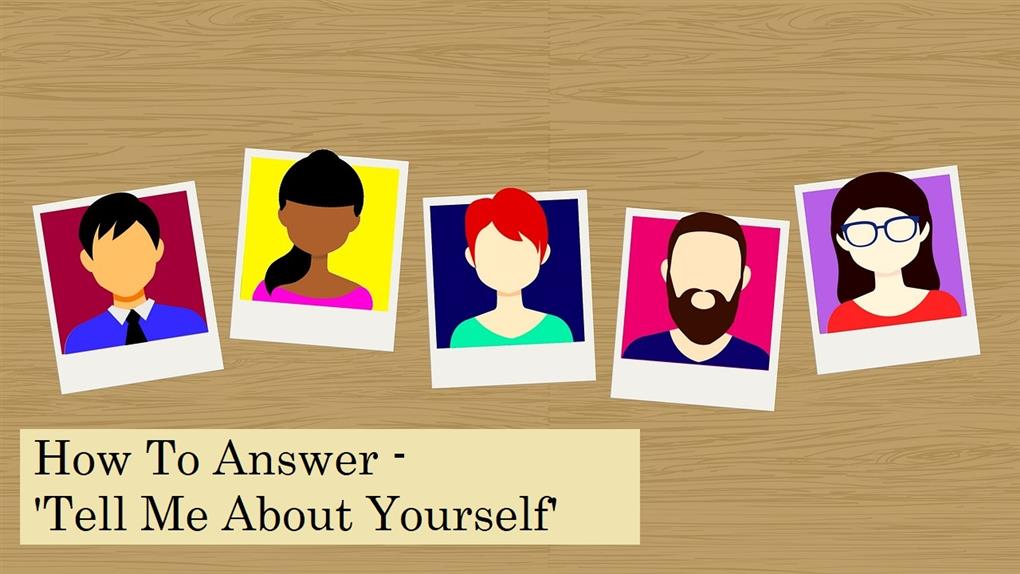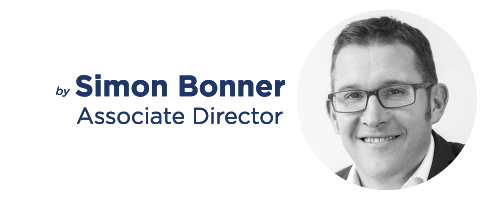 'Tell me about yourself' is the first question you'll get asked at most interviews, yet many candidates do not prepare themselves properly. This is an open goal, your chance to sell yourself from the off and leave your interviewer wanting to know more, so why wouldn't you be ready with a killer answer?
Read on to discover why interviewers ask the question – and it's not just to be polite – and what you should and certainly should not say when the big moment comes. And, just to make sure you've got the message, we'll finish up with a couple of great example answers.


Why do interviewers pose the question and what do they want to know?
You might think your interviewer is being friendly when he or she says hello, sits you down and asks: "Let's start off with you telling me a little bit about yourself." You couldn't be more wrong! Instead this is a tried-and-tested tactic to see, right off the bat, if you have the skillset and experience to match the role being discussed, and if you are personable and confident. An interviewer will use your answer to guide follow-up questions and discussion, so we can't underestimate the importance of you getting your answer right.
Remember, your interviewer already has your CV, so don't waste this golden opportunity by simply regurgitating what you've done with your life so far.

How to answer, 'Tell me about yourself'?
Be prepared, it's not like you're going to be surprised by this question. Write down your answer and practise saying it in front of the mirror, or to someone you know. It's unnatural to talk about yourself in this way, but you need to nail it as how you answer will set the tone for the rest of the interview.
But while you need to rehearse your script, don't sound like you're reciting it from memory. Be prepared to appear confident but natural.
You could begin by outlining what your current role is and describing two or three great attributes you bring to the position, ensuring these will be relevant to the job you're going for. Then you could go back and mention a previous role, also using it to reinforce positives to your interviewer. Finish up by saying while you've enjoyed your work, you're really excited for the fresh challenge this new job opportunity brings, and why.
Now, if you've done it right, your interviewer is going to be impressed and keen to delve deeper. He or she will want to explore your experience, strengths and weaknesses further, but will do so under the impression you're a good fit for the role. Make sure you can back up your initial answer with examples or anecdotes. So, if you said: "In my current role I have increased sales by broadening our customer base," just make sure you're ready to answer follow-up questions later in the interview like: "How much did you increase sales by?", or "How many extra customers did you bring on board, and how did you find them?"

How not to answer the question
Your interviewer wants to know if you're the perfect fit for the position. He or she has already studied your CV, so does not need to be told about every job you've ever had, or what your exam results were – even if they were straight As.
Similarly, although you might be a cycling fanatic, or a keen cook, this is totally irrelevant at this critical, opening stage of the interview. And avoid talk of family, pets and politics.
You don't want to say anything that might set off an alarm bell in your interviewer's head. For example, if you've moved to a new area because your partner got transferred, don't mention it! Do so, and you've just told the interviewer you might not stick around too long if you got the job.
Example answers for 'Tell me about yourself'?
Now you've understood the winning concept behind answering the tell me about yourself question, here are two examples that work well:
1) I've spent the last four years developing my skills as a sales person with ABC Motors R Us, where I increased turnover and twice won the salesman of the year award. I've been rewarded with a promotion, and love managing my sales team and solving customer issues. But although I enjoy the job, I'm now ready to step-up to a new challenge, just like the position you have available here, where I can focus on selling the world's leading brand of car.

2) I've been working in busy call centres for seven years, most recently handling incoming sales calls about holidays. One reason I enjoy my work, and its challenges, is the opportunity to connect with people, and use my customer handling ability to build a connection and trust that's allowed me to increase sales by 25%. I've certainly enjoyed my time at Call Me Vacations Ltd, but I feel now is the time for a fresh challenge like this position, a role ideally suited to my sales skills.

We hope the above tips are useful for preparing for your interview, but if you're still looking for other opportunities please browse the jobs we're currently recruiting for or submit your cv for review.

Navigate our Candidate Advice categories by clicking the following icons: