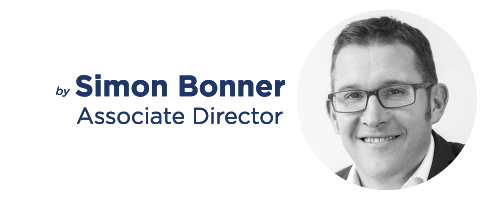 How to Give Constructive Interview Feedback and Reject Unsuitable Candidates
It's imperative to give candidate feedback on every single person that you interview. That individual has taken time out to research your business; to get themselves prepared to attend an interview at your premises. They have taken half a day off and made that conscious decision to take that time out to attend an interview with yourself. So you owe it to them to give them points of feedback if you're not going to take them forward in your recruitment process.
Most people do feel uncomfortable rejecting candidates that are unsuitable for their business. But business is a small world, and if you don't give feedback, you're quickly going to give not only yourself but also your company a bad reputation.
If you're going through a third party agency, like Aaron Wallis, of course, we'll do that on your behalf. But if you're doing it yourself, you can do it by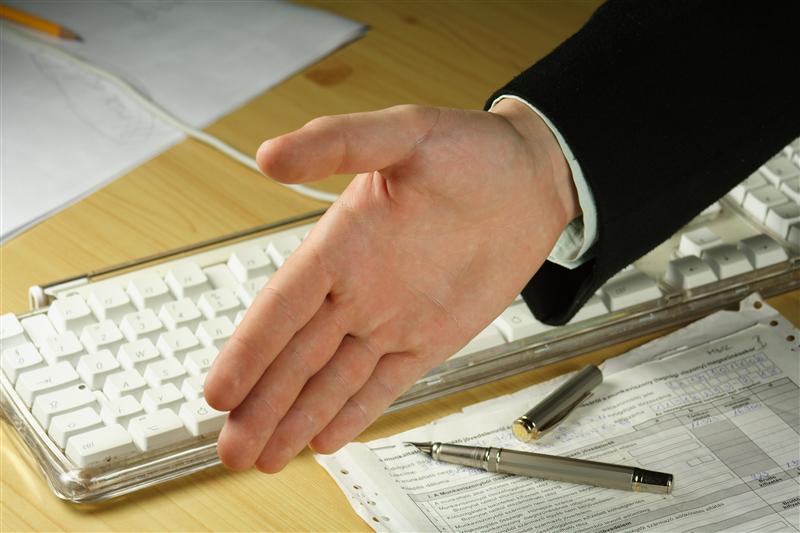 email, you can do it by letter, but I think the most preferred method for everyone is a quick telephone call to explain why things won't be moving forward.
The best way to give candidate feedback is to take notes during your interviews, which I'm sure you're doing anyway. At the end of the interview, you may not yet have the gut feel as to whether it's going to move forward, but make a few bullet points there and then - what went well, what didn't go so well and, more importantly, what they can learn so that they can take that feedback into consideration and perform better.
Write down just a few bullet points and then when you articulate them back to the unsuccessful candidate, just give them a few pointers: what went well, what didn't go so well, what they could do better for future interviews, etc.
Rejecting candidates isn't nice. I've been in recruitment 15 years and I still dread rejecting candidates and giving them feedback - particularly when I know they really want the job, and they've worked hard in preparing for the role.
But it is necessary that you give good, strong, constructive feedback to your candidates. And, in my experience, very, very, few candidates really challenge your decision - rather they readily, and gratefully, accept the feedback that you've given them.
---
About The Author
---
Navigate our other Employers Advice categories
by clicking the following icons: