Use our search facility to look for the Security sales jobs which Aaron Wallis is currently recruiting for: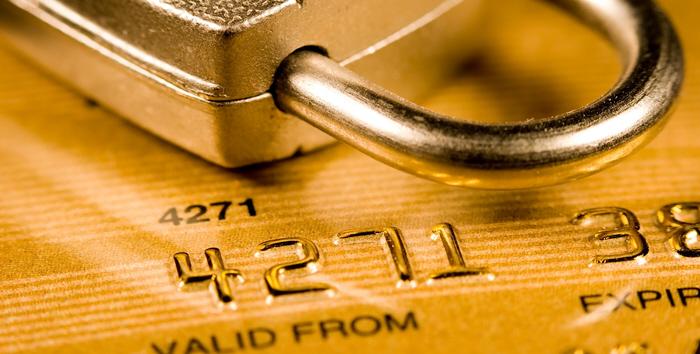 Milton Keynes based Aaron Wallis Sales Recruitment has a team of dedicated security sales recruitment professionals serving the security industry in all its different guises.
These specialist security sales recruitment consultants handle a wide spectrum of security sales jobs from a range of sub sectors that we define as follows:
● Access Cards
● Access Control
● Airport security
● Alarm management
● Biometrics
● CCTV (Closed-circuit television )
● Computing and digital security
● Data security, Network security and Information security
● Digital identity protection
● Electronic lock and locking systems
● Electronic Security Systems
● Fire detection, Fire systems and Fire extinguishers
● Food security
● Home security systems
● ID Card systems
● International security
● Intruder Detection Systems
● Keycard and Masterkey systems
● Motion detection
● Personal data protection
● Photo identification
● Physical security and manned security
● Rapid Monitoring Services and Rapid Response Services
● Risk Assessment, Risk management and loss prevention services
● Security awareness
● Security guard services
● Sensors
● Surveillance Services
● VoIP
● Wireless Security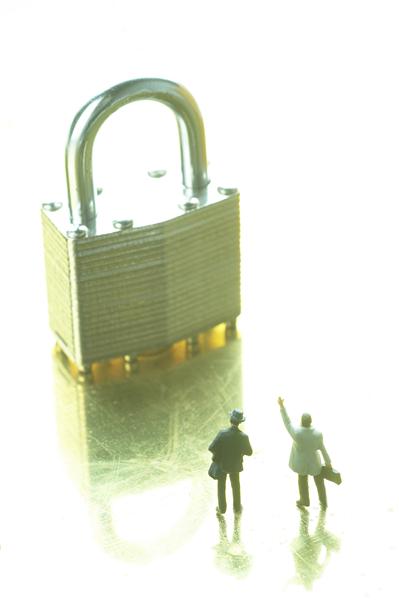 If you are considering your next career move and are looking for a choice of carefully selected security sales jobs then the security sales recruitment team at Aaron Wallis Sales Recruitment are well worth a call.
Aaron Wallis Sales Recruitment has recruited across the security sales industry with security sales jobs ranging from telesales to sales director level appointments.
Aaron Wallis is proud to have worked with some of the Europe's top security equipment manufacturers, security distributors and service providers in providing security sales recruitment services to help them find the most promising candidates for the security sales jobs they were seeking to recruit for.
If you have security sales jobs available and would like to work with one of the most highly respected security sales recruitment providers then look no further than Aaron Wallis Sales Recruitment.
We handle the whole recruitment process for you and ensure that you are presented with candidates for interview that meet your criteria exactly.
Contact Aaron Wallis Sales Recruitment today on 01908 061400 to find out more or visit our contact page for more details.