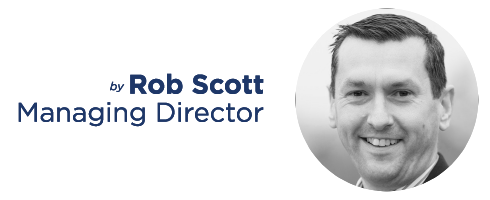 This is a transcript of a video, for a dedicated article on first interviews check out our how-to on making good impressions at 1st interviews.
First impressions are absolutely everything. Human beings are a very, very judgmental species. The books tell you that women make up a decision on somebody within 30 seconds and men make up a decision within two minutes. In my experience, men make up a decision in somebody within a handshake, in about five seconds of chat. And women make up their decision on somebody like that. So first impressions are everything during an interview.
Some brief hints and tips on how to get it right. First off, turn up on time. There's nothing worse than somebody turning up for an interview late, all sweaty because they've had to run from the car.
Secondly, smile. When you go in make sure you smile and engage with every one that goes through reception. I think one of the greatest tips is to chat to the receptionist. When the interviewer comes out to collect you and you're chatting to the receptionist, what a great positive impression that makes of somebody that genuinely can build rapport at all levels.
When you first meet the interviewer, really nice firm handshake and look into their eyes long enough to register their eye colour. The interview is going to kick off with small talk so plan it beforehand. You're going to talk about the weather. You're going to talk about your journey to work. You're going to talk about how wonderful their premises are. But just think of a few little snippets of small talk beforehand.
When you get into the interview room, wait to be invited to sit down. Those little things score a brownie point. And when you sit down, ask if it's possible to make notes. One, it will make you look like a professional. Secondly, you can genuinely make notes. But you'll earn another brownie point for asking whether you can make notes throughout the interview as well.
If you're in reception and you just feel a little bit of nerves coming in, one great technique is deep breathing. So if you breathe in through your nose for five and out through your mouth for seven, you'll feel yourself becoming nice and calm.
I can't overestimate the importance of getting on with the receptionist. Quite often, particularly if it is a male interviewer and a female receptionist, the interviewer will ask the receptionist what they thought of the person because that first impression is exactly what their clients are going to see of you. So really do get on with the receptionist, smile lots, build up great rapport with her. And make sure that when the interviewer walks in, you're really engaged in conversation.
And finally, listen. We all know that a great sales person understands the problem before they prescribe the solution. So listen to the employer why exactly are they recruiting, what problems have they had to create this need, and how exactly can you be the solution to their requirement.
Navigate our Candidate Advice categories by clicking the following icons: