Recruit Sales Staff
Submit CV

How to resign and manage a counter offer
Imagine this: you've finally landed your dream job. Now all you need to do is walk straight over to your boss and triumphantly slam down your letter of resignation... right? Not quite.
While some people might look forward to that moment, in our experience, most people really dread resigning. It's not easy to leave your coworkers (and friends), and you might even feel like you're letting down your boss or your company by departing.
And what happens if they make a counteroffer?! Download this PDF on 'How to Resign and Manage a Counter Offer' to find out!
Action Step: Watch the video and decide how you'll handle your resignation
All the best,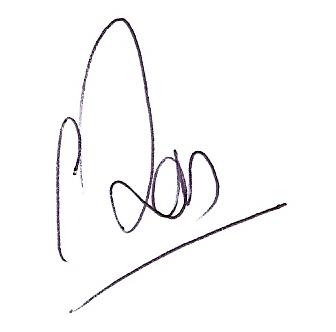 Rob Scott
Managing Director
01908 061400
PS: Haven't landed your dream job yet? Let us help. Just reply to this email with details on the role you'd like and the best number to reach you on, and we'll be in touch!

Connect With Aaron Wallis
Connect with Aaron Wallis on the following Social Media platforms:
| | |
| --- | --- |
| | Aaron Wallis G+ Company Page |
| | Aaron Wallis LinkedIn Company Page |
| | Aaron Wallis Twitter Page |
| | The Aaron Wallis Facebook Company Page |
| | Aaron Wallis Sales Recruitment YouTube Channel |
| | The Aaron Wallis Sales Recruitment Blog |
| | Email Aaron Wallis |
Recruit Sales Staff
Submit CV