How to Search for Sales Jobs Online
Have you ever slipped into the vortex of 'internet research'?
You know, when you go online to search for something – like a new job – and suddenly look up 3 hours later not knowing where the time went?!
It's a real annoyance that we regularly hear from candidates. There are just too many job sites, with too many irrelevant jobs, and it's overwhelming to know where to start.
If you want to avoid wasting time searching for jobs, and spend more time interviewing, you need to be focused.
Click here to download our Guide to Effective Online Job Searching
We'll share our tips and best practises for finding your dream job, online.
And remember – we can help. We specialise in placing sales professionals in great roles, so give us a call or contact us here and we'll start looking for your next perfect role.
Action Step: Read our Guide to Effect Online Job Searching and choose 3 ways you can improve your online job search. Download the MP3 of this module here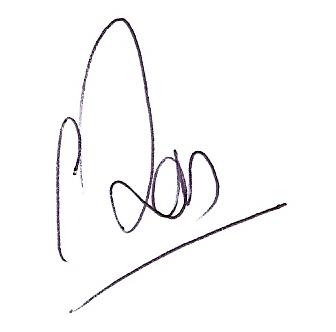 Rob Scott
Managing Director
01908 061400
PS – Who's the best sales person you know? If you know a great sales candidate, we've also got a generous referral scheme – details here.
Connect With Aaron Wallis
Connect with Aaron Wallis on the following Social Media platforms:
| | |
| --- | --- |
| | Aaron Wallis G+ Company Page |
| | Aaron Wallis LinkedIn Company Page |
| | Aaron Wallis Twitter Page |
| | The Aaron Wallis Facebook Company Page |
| | Aaron Wallis Sales Recruitment YouTube Channel |
| | The Aaron Wallis Sales Recruitment Blog |
| | Email Aaron Wallis |