Recruit Sales Staff
Search Jobs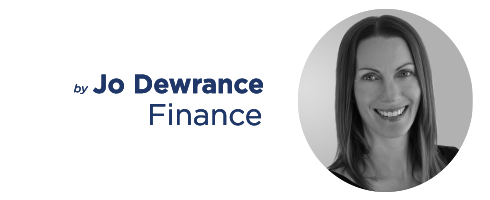 It's simple. You appoint Aaron Wallis as your exclusive Sales Recruitment partner, we agree to our terms of business and, from that point onwards, the total recruitment fee is fixed.
We will confirm in writing to you both the fee as a percentage and the fee in pounds, shillings and pence.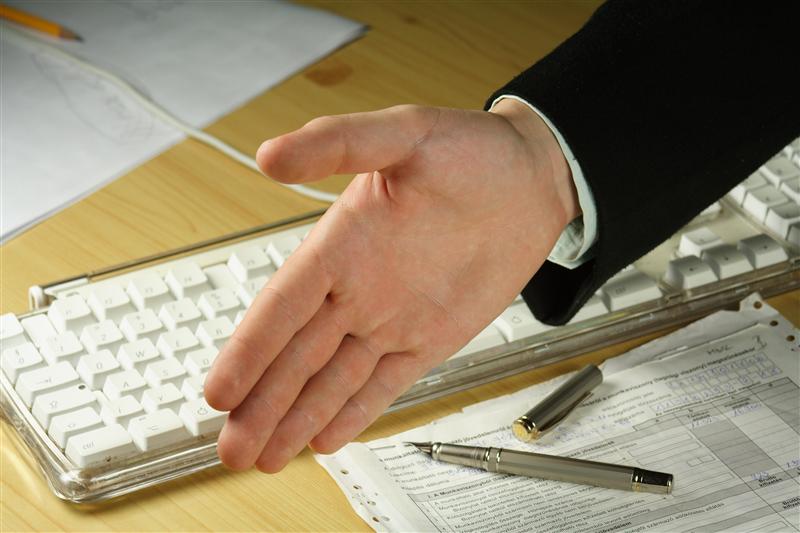 The major benefit is that you can offer a little extra to secure your ideal candidate without the added worry of an ever increasing recruitment fee.
This means that you can budget accordingly, secure in the knowledge that you do not have ever-increasing recruitment costs. Simple really.
Recruit Sales Staff
Search Jobs