Recruit Sales Staff
Submit CV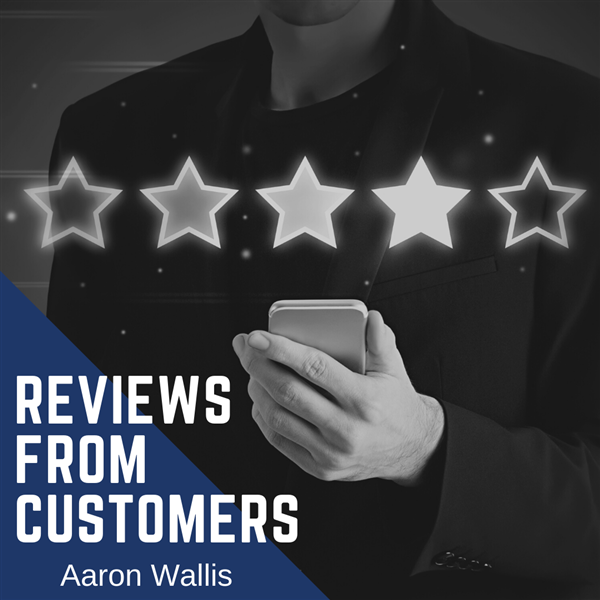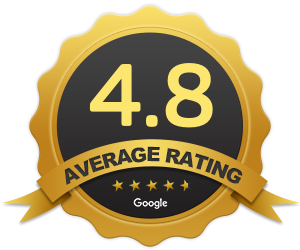 We are proud to have received over 70 employer client and candidate reviews on Google. This enables us to drive this dynamic page of reviews that are updated 24 hours per day and 365 days per year.
To view a review (and its response) simple click on the Google user icon.
The standard view is based on most recent comments but these can be filtered by age and score.
You May Also Like
Recruit Sales Staff
Submit CV