Recruit Sales Staff
Search Jobs

Sales-people are different than your average employees. As a hiring manager of salespeople, you've probably experienced this already. Salespeople need regular feedback and encouragement. They want their performance to be measured. And it's really important to them to have the latest gadgets and a nice car – it's all part of the sales package.
Click here to read our 20 Top Tips for Hiring Salespeople
If you have any other questions regarding recruitment, or have a role to fill immediately, please contact us here and we'll be happy to help.
Until we next speak, cheers,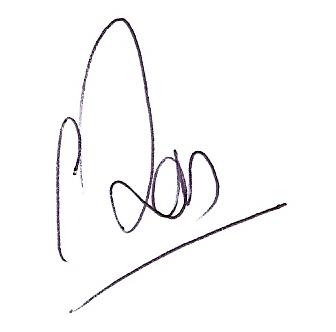 Rob Scott
Managing Director
01908 061400

Connect With Aaron Wallis
Connect with Aaron Wallis on the following Social Media platforms:
| | |
| --- | --- |
| | Aaron Wallis G+ Company Page |
| | Aaron Wallis LinkedIn Company Page |
| | Aaron Wallis Twitter Page |
| | The Aaron Wallis Facebook Company Page |
| | Aaron Wallis Sales Recruitment YouTube Channel |
| | The Aaron Wallis Sales Recruitment Blog |
| | Email Aaron Wallis |
Recruit Sales Staff
Search Jobs