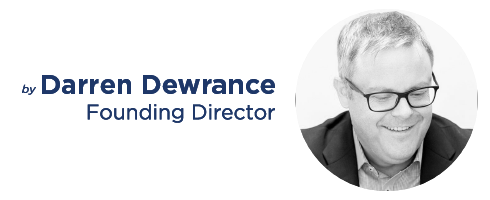 To succeed in sales you have to be better prepared than your competitors. To succeed as a sales manager/sales director you have to hire the very best sales professionals, nurture them, develop them and motivate them.
Here at Aaron Wallis we hope to provide you with the tools that you need to succeed in your sales career. From these pages you will have links to information about different industries within the UK. We define common job titles and what the roles entail and we also detail typical salary and remuneration packages that you can expect to earn. We also explain the differences about working in different industry sectors and provide links to the largest surveys of sales professionals ever undertaken. Click on the drop down below to find our more about individual industries and click this link for sales industry statistics:
Our Managing Director, Rob Scott, is the author of 'The State of Sales in the UK', the largest current survey of UK sales professionals. For more information and to download the reports click here.