Recruit Sales Staff
Submit CV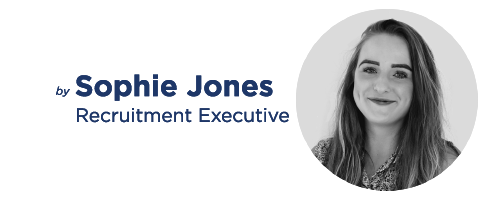 At Aaron Wallis we believe that teamwork and low staff attrition are key to running a successful business. Therefore we take our recruitment and selection policy very serious. We follow the following process and so far it seems to have worked!
Step One: An emailed application explaining your reasons for wanting to work for Aaron Wallis and why you feel you demonstrate the right attributes to become a successful member of our team.
Step Two: An informal meeting with one of our founding directors, an opportunity for you to ask lots of questions and expect very honest answers!! This meeting will also focus on your experience, suitability, personality and team fit.
Step Three: You will be asked to complete an online personality psychometric questionnaire together with an online ability test. You will complete these at home.
Step Four: Finally, a structured competency based interview with both Darren Dewrance and Rob Scott, both founders of the business and generally good guys! At this stage you will have the opportunity for a 1-2-1 interview with another consultant to ask candid questions.
Step Five: Meet the team.
Although this may seem comprehensive the process typically takes no longer than five working days in total.
More information about Working for Aaron Wallis:
Recruit Sales Staff
Submit CV