Recruit Sales Staff
Search Jobs
If you're like many busy companies, you just continue a process that's always been done at your organisation. You might have a few interviews, check references, and finally extend an offer. Sometimes it works, sometimes it doesn't – but that's how recruitment is, right?

Actually – it can be a lot more effective than that.
Creating a recruitment plan ensures that you find and hire the best talent. You won't accidentally forget key steps, or reuse an outdated job spec, or waste time in ineffective interviews. Your recruitment plan gets your entire team on-board with the same hiring goal – to find the best next new member of your team!
This week we're sharing a short video about creating a recruitment plan, and also our very own recruitment plan template that you can start from!
Click here to view the video lesson and download the template here~ https://www.aaronwallis.co.uk/recruitment-checklist.pdf
Kind regards,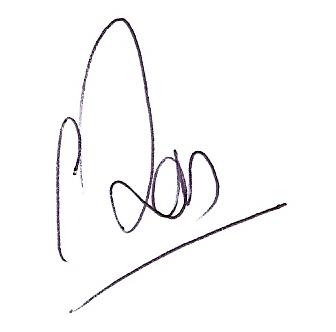 Rob Scott
Managing Director
01908 061400
PS – If you're currently hiring for a role, let us help – just submit a vacancy here (https://www.aaronwallis.co.uk/submitjob.aspx) and a member of our team will be in touch.
Connect With Aaron Wallis
Connect with Aaron Wallis on the following Social Media platforms:
| | |
| --- | --- |
| | Aaron Wallis G+ Company Page |
| | Aaron Wallis LinkedIn Company Page |
| | Aaron Wallis Twitter Page |
| | The Aaron Wallis Facebook Company Page |
| | Aaron Wallis Sales Recruitment YouTube Channel |
| | The Aaron Wallis Sales Recruitment Blog |
| | Email Aaron Wallis |
Recruit Sales Staff
Search Jobs