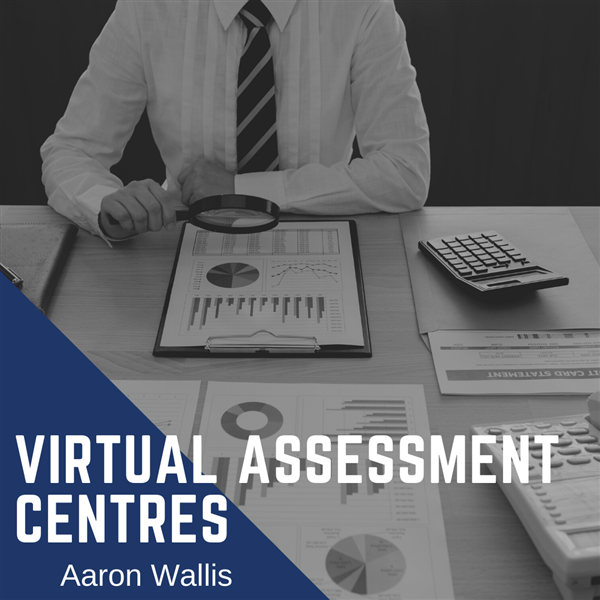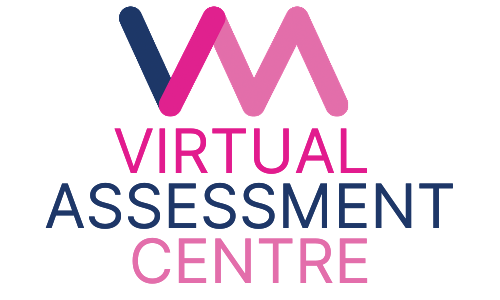 A Traditional Assessment Centre - All Completed Online
The Benefits of Our Unique Nine-Step Process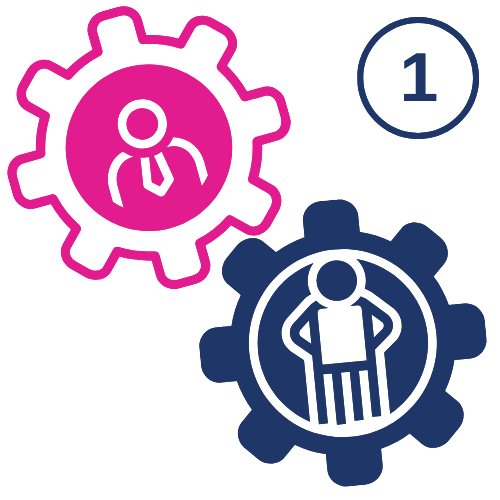 Bespoke Solution
The virtual assessment centre is designed around your required competencies.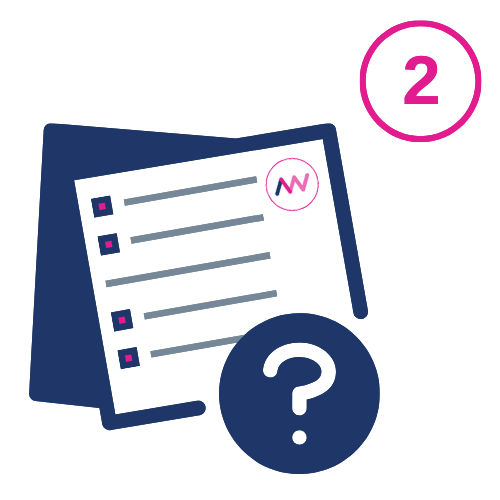 Robust Process
To identify your required competencies we include sales specific psychometrics, various online exercises, skills tests, and bespoke video interview questions.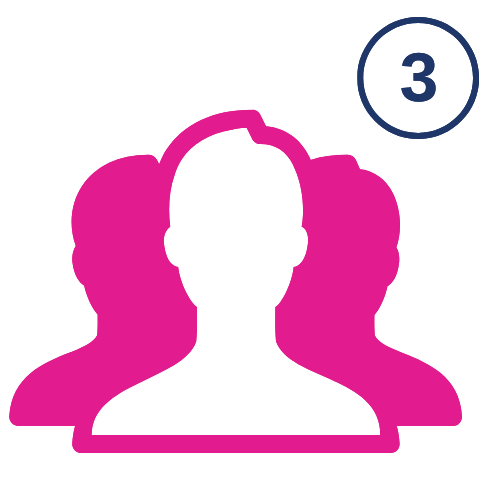 Talent Attraction
Our multifaceted sourcing approach ensures an excellent shortlist of suitable candidates.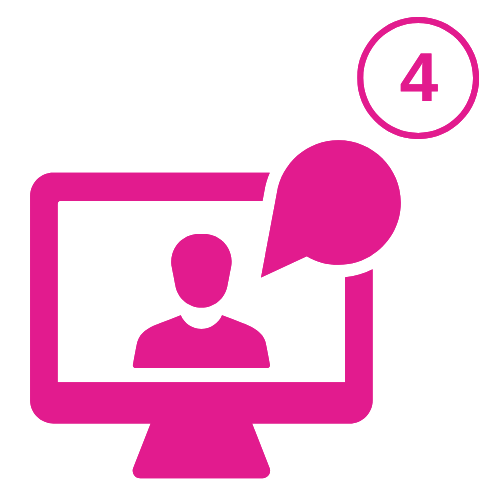 Video Interviews
All suitable candidates are qualified using our video interviewing software. You can see the progress on your project through your own dedicated portal 24/7. Together, we then select candidates to invite to the Virtual Assessment Centre.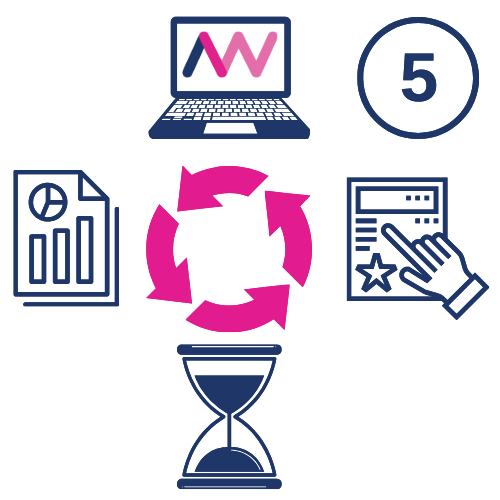 Fully Facilitated Assessment Centre
We will facilitate the candidates through the agreed tasks, and you can view their progress through your unique portal. Be as involved in the recruitment process as you want to be while viewing the project's progress through your online portal.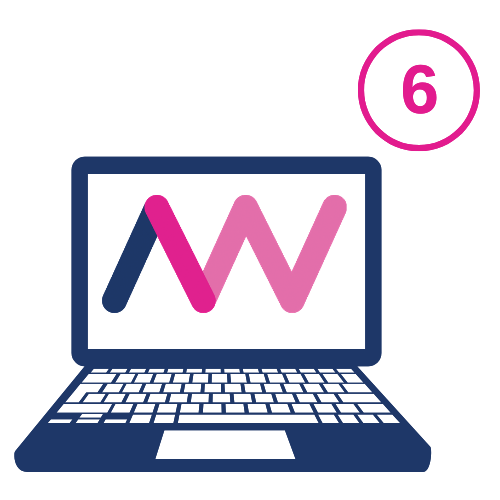 Validated Skills Tests
Over 100 options included in the service with options to upgrade to Internationally renowned psychometric aptitude tests, such as Savills and Thomas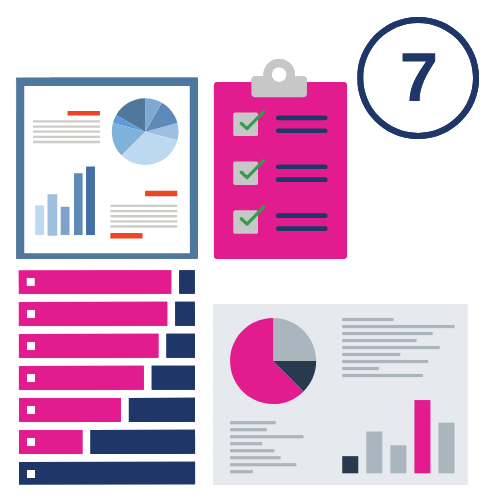 Competency Scored Approach
We score against pre-defined competency scales to help remove unconscious bias from your recruitment process,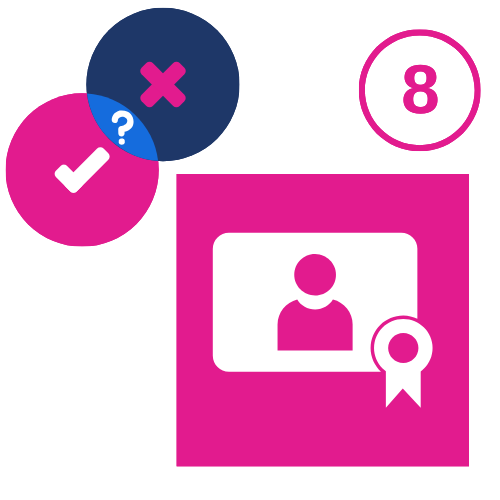 Total Process Management
A single point of contact throughout the whole project from taking your initial job specification through to successful hires.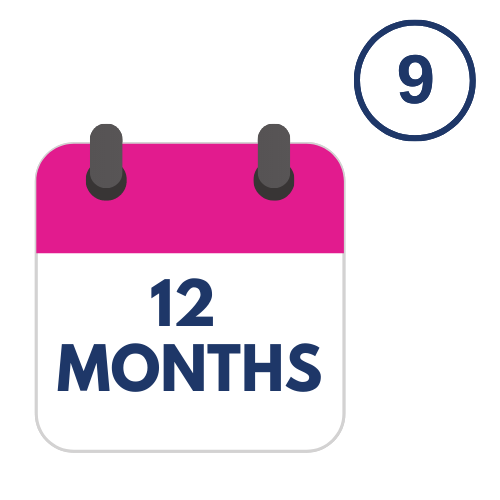 12-Month Rebate Scheme
Our Assessment Centre services are backed by our 12-month rebate scheme.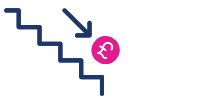 Low Retainer and Reducing Recruitment Fees
Fees are 15% of the candidates basic salary, and reduce as you recruit more than one candidate from the same campaign.
Our terms of business for Assessment Centre Services can be freely downloaded here
(please see our costs and terms of business for more information).
---
What is an Aaron Wallis Virtual Assessment Centre?
Simply expressed, all the benefits of a traditional assessment centre, with none of the disadvantages.…
At a fraction of the cost
In a fraction of the time
For a fraction of your effort
Aaron Wallis Virtual Assessment Centres are individually designed around the skills, behaviours and competencies, identified by you as vital to your business.
They require none of the logistical and physical arrangements that encumber costly, traditional assessment days. If candidates drop out or you do not hire, the assessment can be re-run at zero additional cost to you.
No fuss
No travel
No hotels or expenses
Any aspect of traditional assessments can be incorporated into a virtual assessment centre, including-
Bespoke live and automated Video Interviews
Online Assessments, tests and questionnaires designed against agreed competencies
A range of role specific and home worker psychometric tests
Role plays and competency-based exercises and activities
Easy to understand Data analysis, insights and management reporting
Access to a comprehensive array of skills test including Thomas International, Jimmy Savilles and ProveIt!
Objective scoring and measurable results based on approved competency frameworks
All accessible to you in one portal, 24/7
Designed to your specification. Branded for your business ….
Project Managed by us and delivered complete to you
Virtual Assessment – The Logical Choice
To place your sales vacancy with Aaron Wallis click to call: 01908 061400 or submit a vacancy now.
Alternatively, call your local branch:
Bristol - 01454 532530
Leeds - 0113 867 2526
Milton Keynes - 01908 061400
Birmingham - 01543 227973