Recruit Sales Staff
Submit CV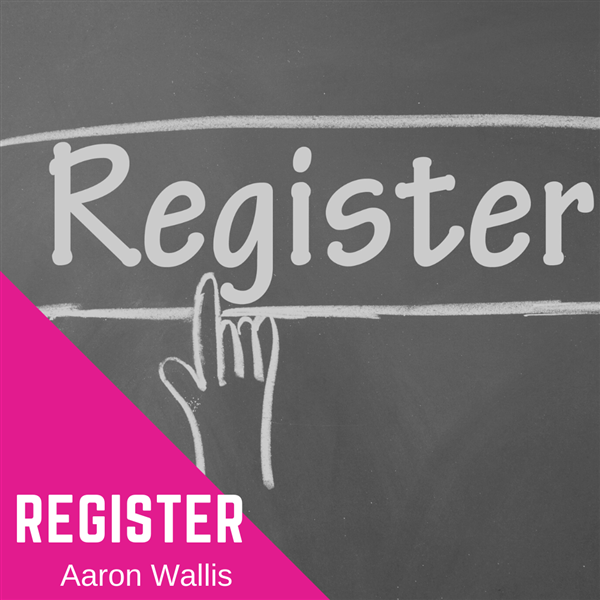 [!candiate-gif!]
By submitting your details we assume your agreement to the Aaron Wallis Candidate Terms and Conditions which can be found here.
REGISTER WITH AARON WALLIS
This is the first step in the process of registering with Aaron Wallis and will be followed by a call and if we feel we can help a face to face meeting at your convenience.
As you can see above,to register it takes no more than a couple of minutes to complete a few fields and you will automatically receive our '15 day Sales Career Success Masterclass
After receiving your details we will typically respond within 2-3 working days and detail how we can help and, if not the reasons why and some help and advice.

If we feel that we can help we shall then require you to complete our Online Registration Form and agree formally to our Candidate Terms of Business
Regardless of whether we can help you will still receive our '15 day Career Success Masterclass' and we hope it helps you find the next career step you deserve. All we ask is that you remember us when you're next recruiting, you're next looking for a new role and that you tell your friends!
Candidate Terms and Conditions
---
Latest Ten Sales Jobs as Tweets
Recruit Sales Staff
Submit CV