Tom Ward
In June 2011 I graduated from the University of the West of England with a BSc (Hons) in Sports Coaching Science.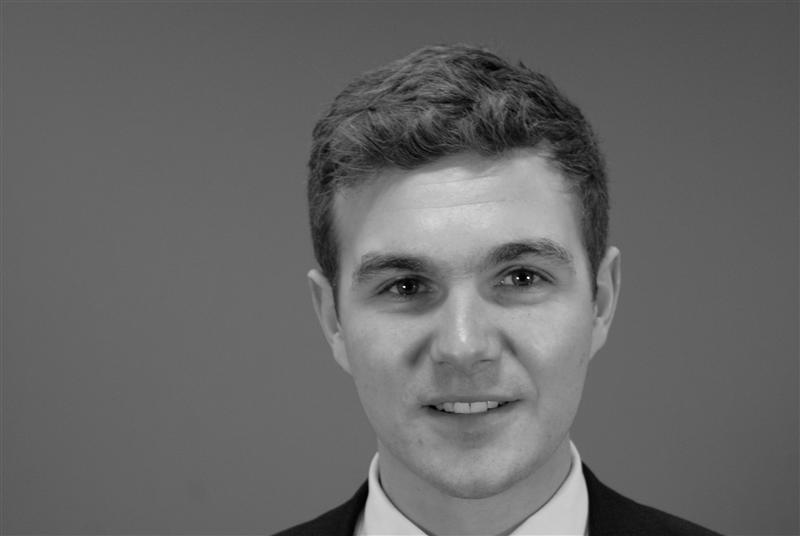 I quickly moved into employment with Triline Fitness taking on the position of Programme Manager and Instructor. The programme management aspect of the role helped start my development in the sales industry. I sold the service into numerous markets from public sector organisations to various SME's.
Upon researching the sales industry further and speaking to friends and acquaintances who were involved in recruitment I realised this was something that would benefit me professionally, personally and financially. Since starting here at Aaron Wallis I haven't looked back and believe that I have found a career where your hard work pays off, and pays in cash not just kudos.
My role at Aaron Wallis is to take detailed job briefs from employers and ensure that I provide the best candidate for their vacancy. In order to do this I apply a very consultative approach and build a trusting relationship with both my clients and candidates. A characteristic of my style in recruitment is continuous communication between myself, my clients and my candidates. This ensures that everybody involved knows where they stand which enables the whole process to run smoothly.
Reasons for my repeated success within the recruitment industry are down to the fact that I am very reliable, efficient, dedicated, loyal and trustworthy. Companies enjoy working with me as I believe you should always treat others how you want to be treated. This approach enables me to have on-going relationships with my clients and candidates so that we can work with one another in the future should the opportunity arise.
Tom can be contacted on 01908 061400
More About Tom Ward
What is the favourite aspect of your work? Speaking to different people every day building relationships and approaching new challenges.
What makes a great sales person – 3 words? Tenacity, Organisation, Communication
What are the characteristics and skills you have that you believe are particularly suited to what you do? I have good communication and listening skills which help me evaluate what the client and candidate are looking for. I am very reliable which means I never let either my candidate or client down from the moment I pick up the phone to the moment the placement is made.
More About Tom Ward as a Person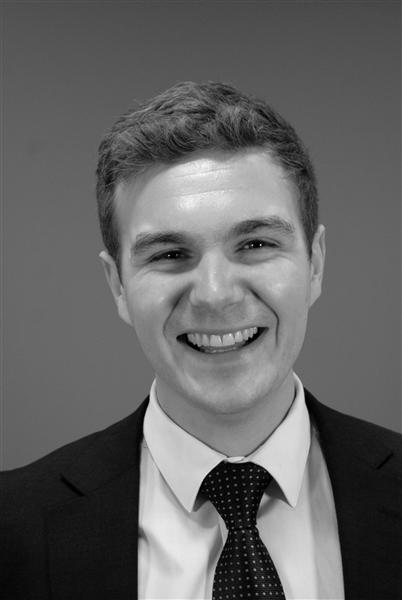 What TV programme do you find the most irritating? I cannot stand "master chef". This is because the two guys on there are extremely annoying. When they taste the food that the contestants have prepared they always insist on giving their feedback whilst still chewing on the food.
What is your favourite sport? My favourite sport is Rugby. Since I was 10 years old I have been a keen rugby player, throughout this time I have developed team work and leadership skills which can be adapted to many aspects of my professional career.
What is the sense that you'd be most reluctant to lose and why? I would be most reluctant to lose my sight as I believe that I still have so much in the world to see.
Favourite piece of music? Champagne Supernova by Oasis is my favourite song.
What one day in your life would you like to live over again? The day that I played rugby at Twickenham would be a day that I would love to re-live.
If you had a million pounds to give to a charity, who would you choose? The charity that I ran the London Marathon 2012 for, Asthma UK
What is the craziest thing you have ever done? Skied the Wall in Val d'isere which was used in the the FIS Alpine World Ski Championships 2009
If you were to write a letter today for your grandchildren to read in thirty years detailing 3 pieces of advice for their lives what would they be? Use Sun Cream, Don't smoke, Have fun
What is the temptation that you wish you could resist? Sour Sweets
When you think of leadership what famous figure, live or dead, springs to mind? Martin Johnson when England won the 2003 Rugby World Cup