If you're a seasoned sales professional looking to manage your own sales team, or looking for an area sales role, use our job search feature below to look through the sales roles we're currently recruiting for.
Alternatively, submit your CV for one of our consultants to review and we'll get back to you with possible opportunities.
Sales Manager Job Description
Working as a sales manager often encompasses a variety of day-to-day tasks from managing and motivating your team to also working on the bigger sales deals in a business. From a managerial perspective sales managers will often be in charge of a department or a smaller team, setting targets and getting the most out of their sales executives and sales consultants. Managers are usually also involved in working on the bigger prospects in a company's sales funnels, as they will have the experience and expertise to land the biggest deals.
Sales Manager Salaries
According to 2018 Glassdoor data, the national average sales manager's salary is £41,000 in the UK. Salaries can range from £23,000 to £80,000 depending on experience and the level of responsibility the role requires.
What Makes a Great Sales Manager?
Being a very senior role in a sales division, sales managers need to be strong leaders and set an example for the rest of the team to follow. Strong staff management skills are required to really motivate their direct reports and meet the sales targets which are set by the leaders of the department.

As well as this, the best sales managers will have a natural ability to close deals and the business acumen required to bring in consistent revenue for the rest of the business.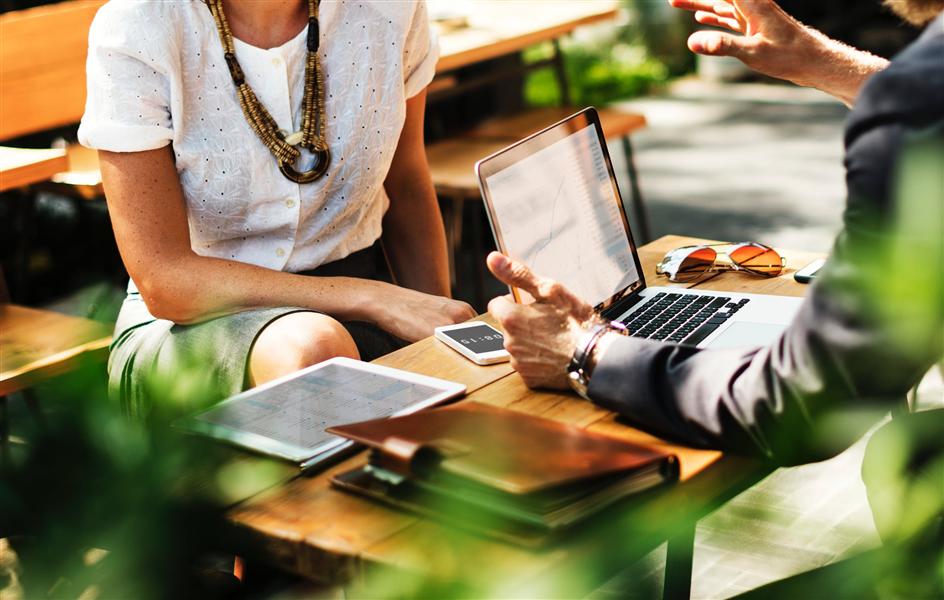 Looking to Recruit a Sales Manager?
With over 10 years' experience in headhunting for senior sales positions, Aaron Wallis Sales Recruitment can help find your business a Sales Manager which will get the most out of your sales team.

The Benefits of Recruiting with Aaron Wallis
· 12 Months Rebate
· Assigned Dedicated, Experienced Account Manager
· Psychometric Profiling
· Bespoke Interview Questions
· Fixed Price Recruitment Service
· Candidate Ability & Skills Testing

To place your sales vacancy with Aaron Wallis click to call: 01908 061400 or submit a vacancy now.