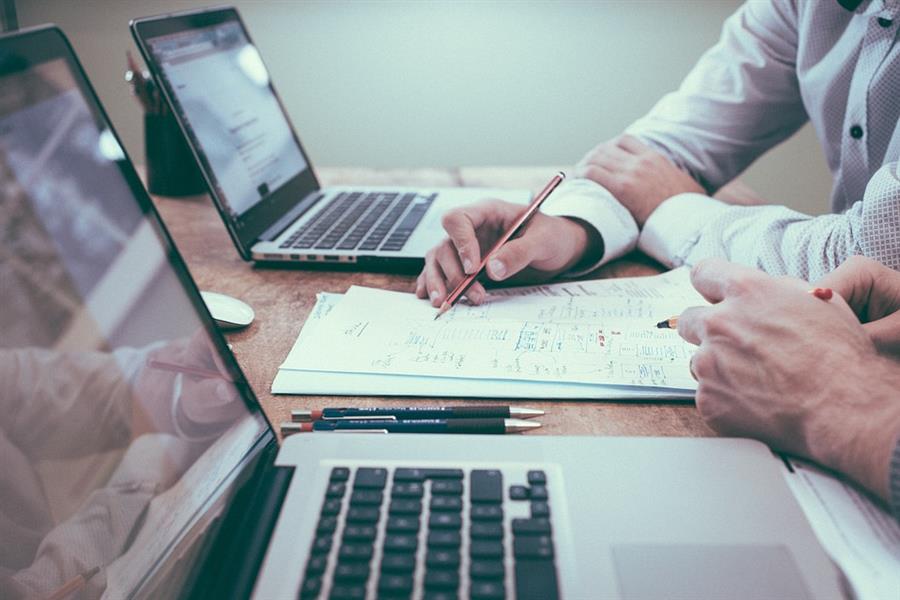 Marketing Recruitment Guide
Our guide to an effective marketing recruitment process for a vacancy.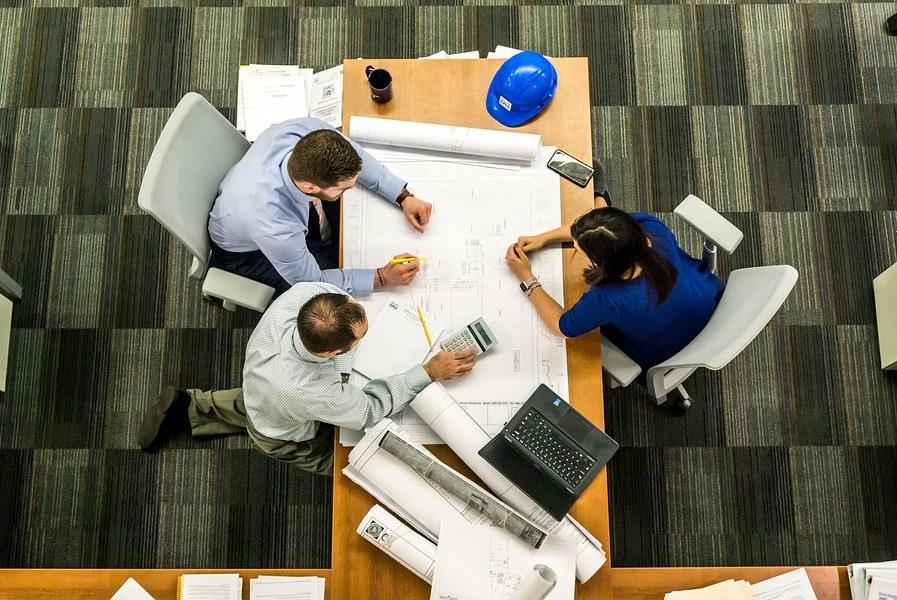 In-house vs Marketing Agency Campaigns
Conduct your marketing operations inhouse or procure an agency?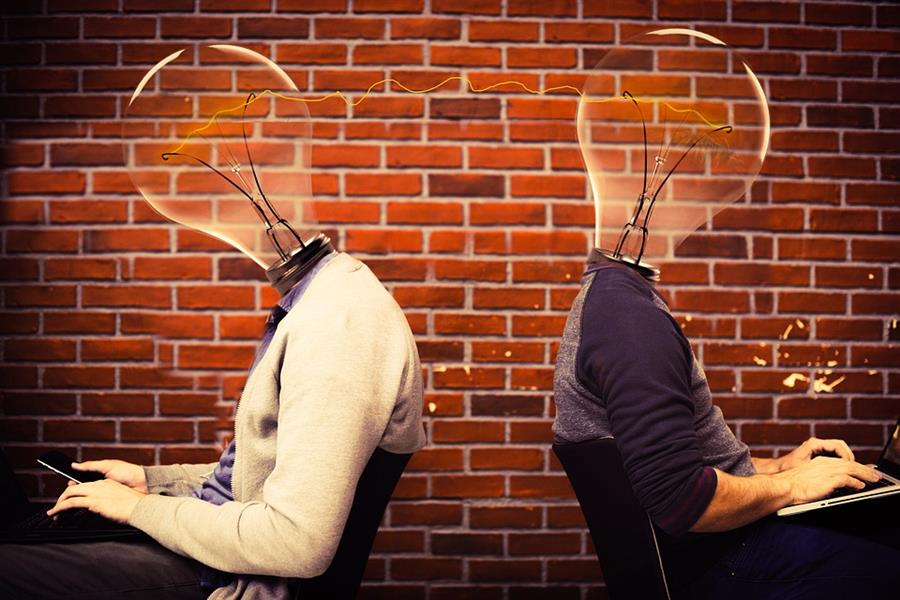 Managing a Marketing Team
Tips on getting the most out of your marketing team to increase your bottom line.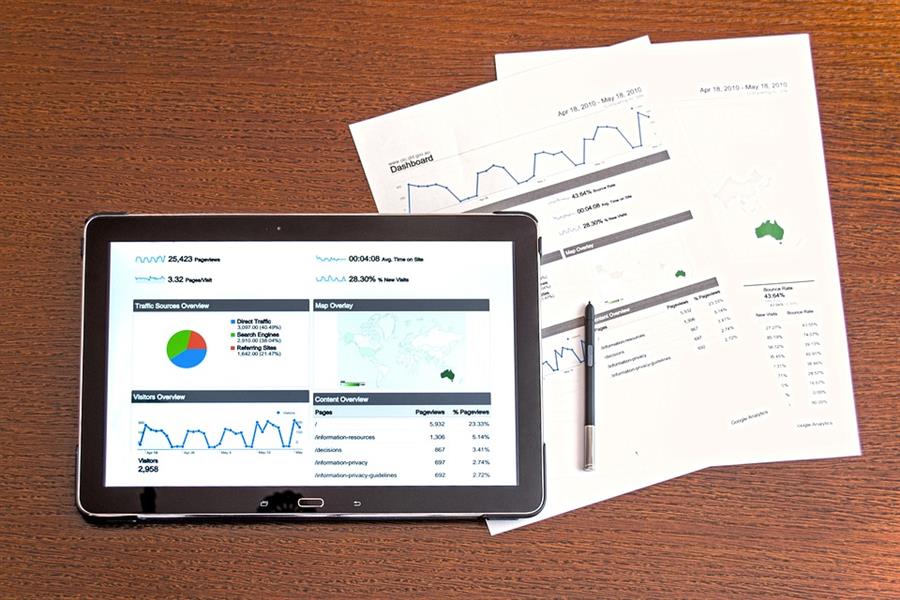 Digital Marketing Interviews
10 top digital marketing interview questions to get the most out of your interview process.