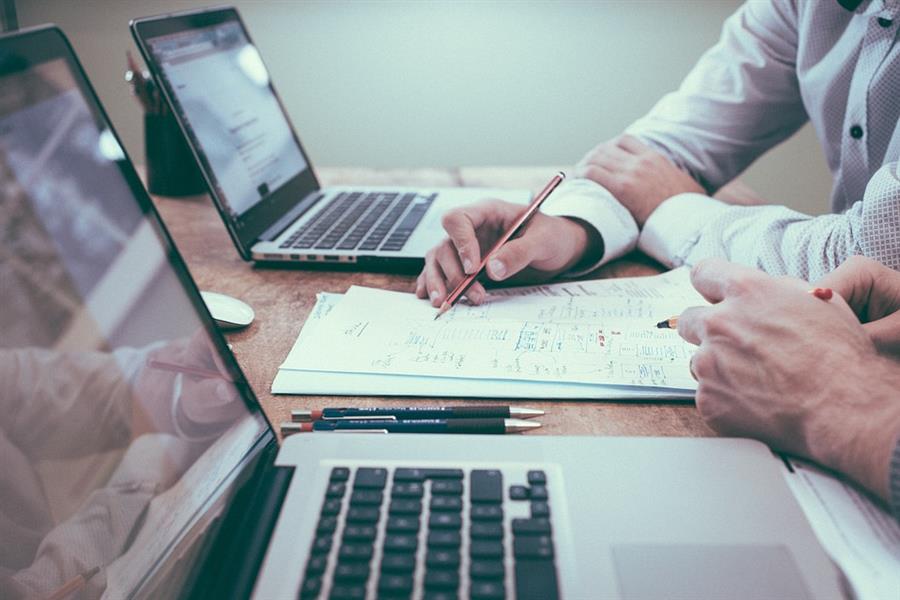 Digital Marketing Interviews
How to plan and conduct an effective interview for a digital marketing vacancy.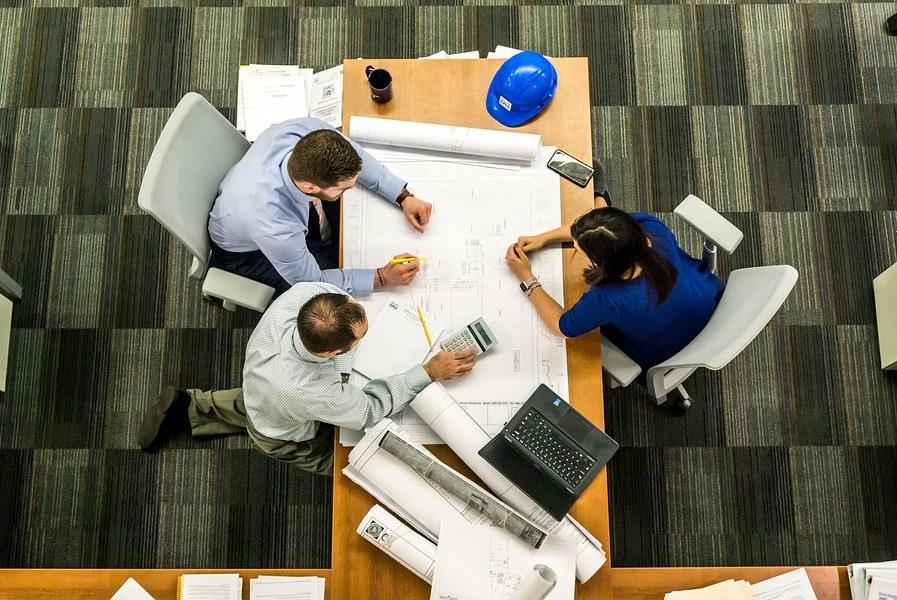 Internal Marketing Team Structure
Setting up an in-house marketing team? What roles should you recruit for?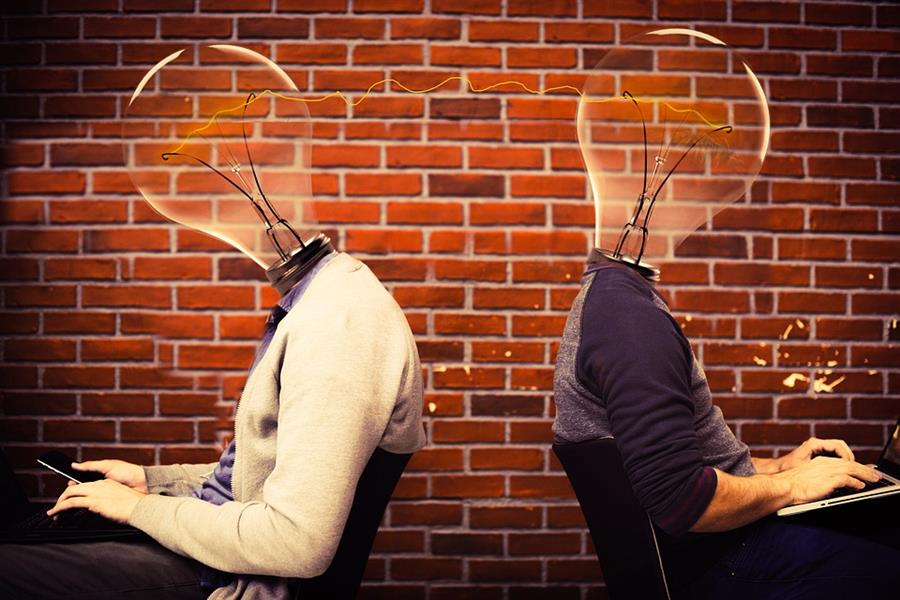 In-house vs Agency Campaigns
Keep your marketing operations in-house or procure an external agency?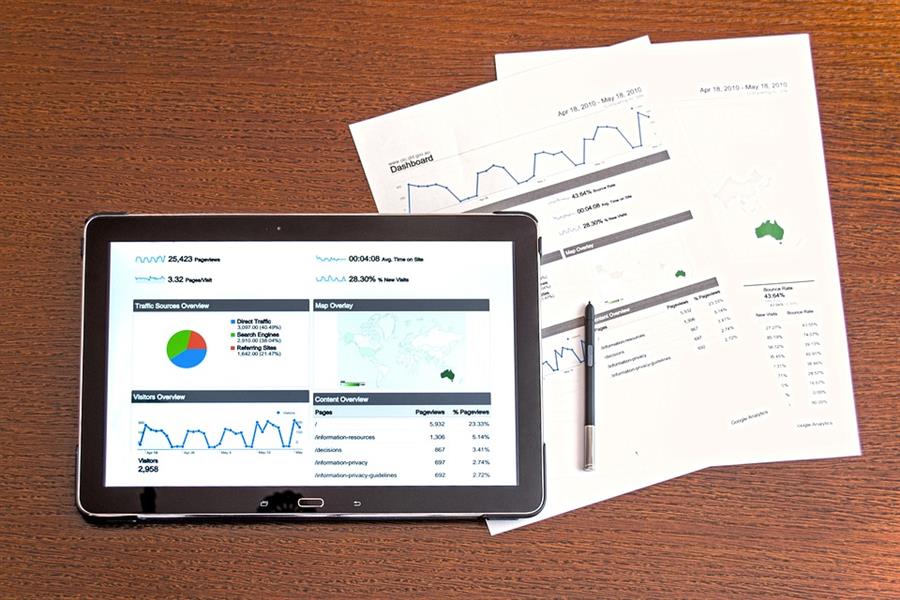 Managing a Marketing Team
Advice on motivating your marketing team as well as developing your team's talent.