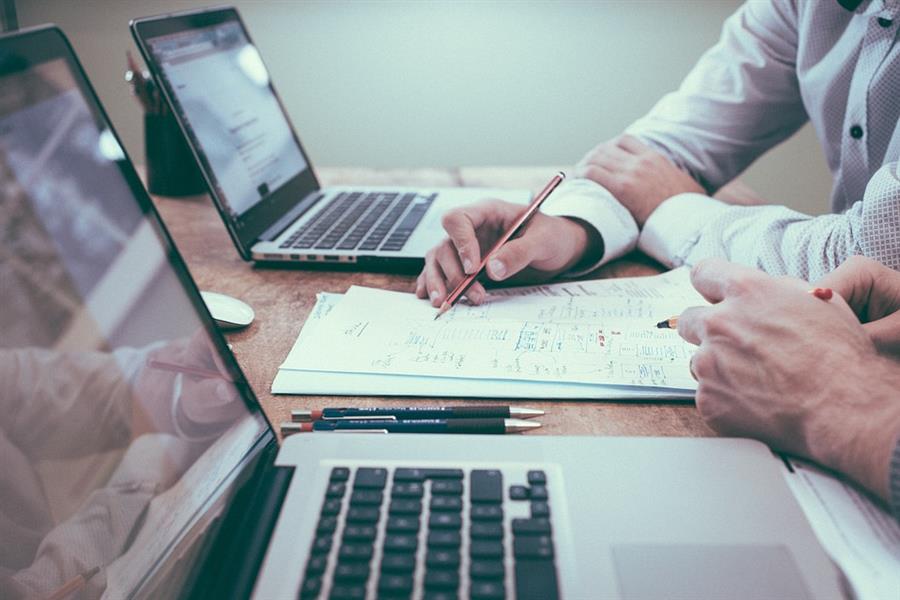 Marketing Recruitment Guide
Our guide to an effective marketing recruitment process for a vacancy.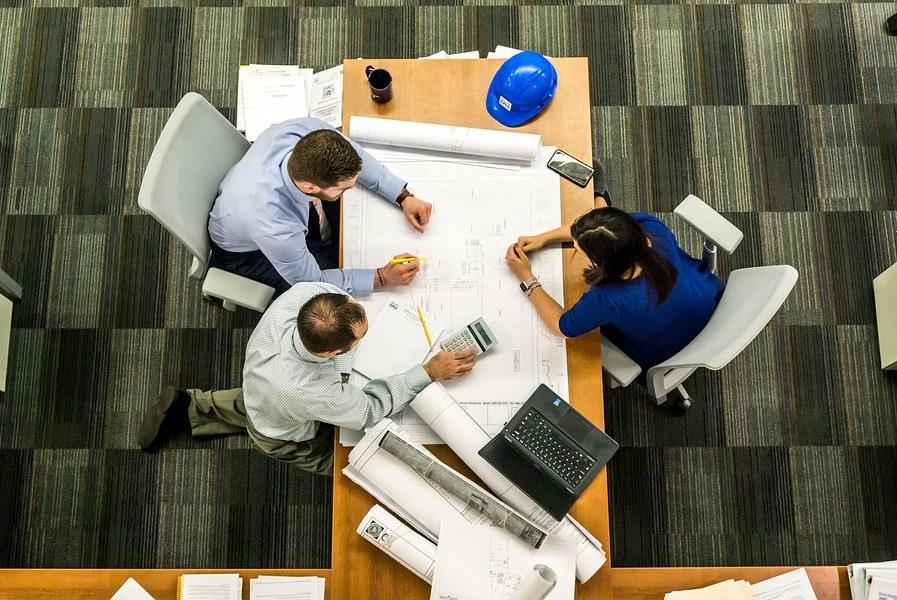 Internal Marketing Team Structure
Setting up an in-house marketing team? What roles should you recruit for?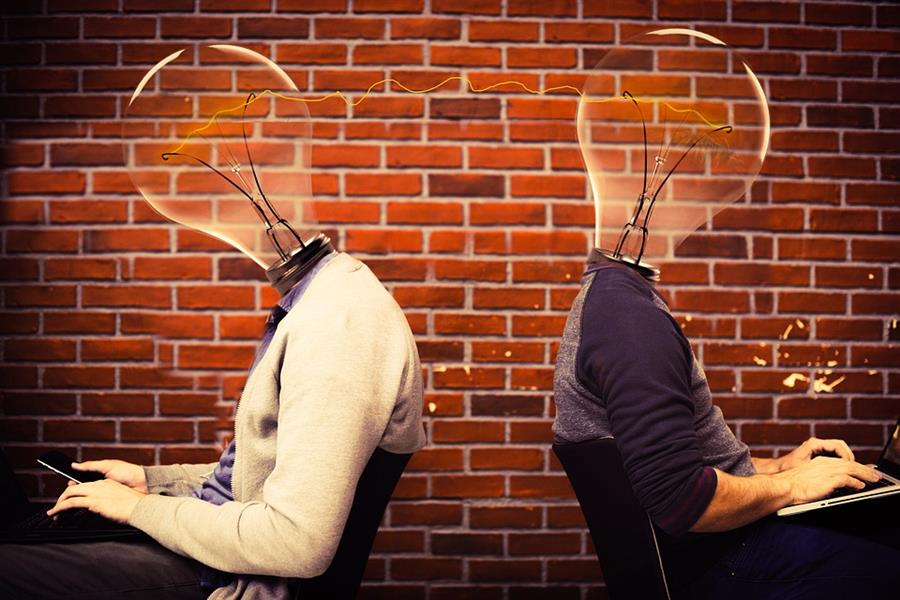 In-house vs Agency Campaigns
Conduct your marketing operations in-house or procure an external agency?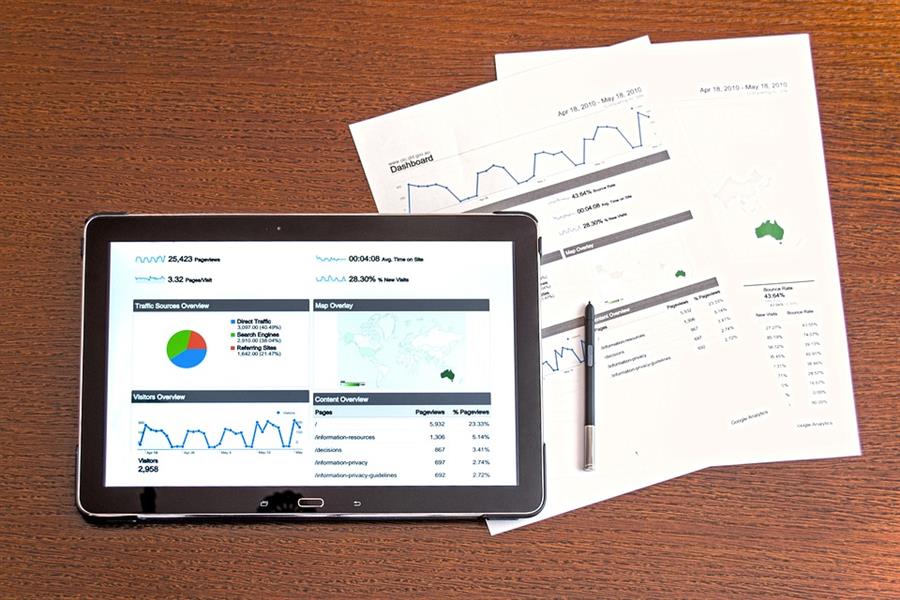 Digital Marketing Interviews
10 top digital marketing interview questions to get the most out of your interview process.