Recruit Sales Staff
Submit CV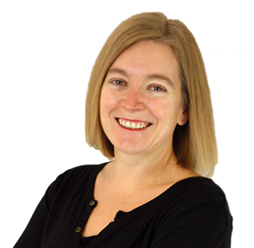 Story
Joanne Scott manages HR & Marketing for Aaron Wallis Sales & Marketing Recruitment, providing insight into the industries we serve!
Facts about Joanne
Joanne is the HR Director of Aaron Wallis, a national recruitment agency specialising in sourcing sales and marketing staff. After studying Biomedical Science at Queen Mary University of London, Joanne worked in retail management and was a section manager of the store that is 'never knowingly undersold'.
Joining Aaron Wallis in 2007, she looks after the HR function of Aaron Wallis and is also involved in Marketing, writing many of the advice articles for this site. Outside of work she is a taxi driver to her four children, has visited over fifty countries and reads over two hundred books a year (mainly involving tall, dark and handsome protagonists!).
Recruit Sales Staff
Submit CV