Recruit Sales Staff
Submit CV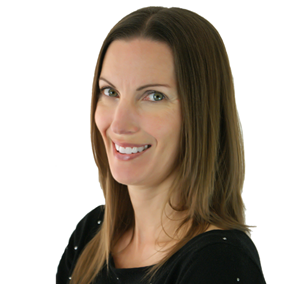 Story
I'm a super-organised Mum of two teenagers (I love a to-do list!). I never thought I'd end up working in finance as maths was my worst subject at school, but I fell into it when I left school and have stayed in the same field ever since. I love to travel and experience new places. In my free time I'm found either online shopping or watching reality TV!
Facts about Jo
Favourite Food
Mac'n'Cheese
Biggest Fear
Deep Water
What's a Skill you'd Love to Learn?
To speak a foreign language!
Favourite Film
Angry Birds 2!
What's your Favourite Thing about Working at Aaron Wallis?
Working with an amazing team of people!
What Hobbies do you have?
Yoga, Reading
Recruit Sales Staff
Submit CV