Recruit Sales Staff
Search Jobs

The Impact of Brexit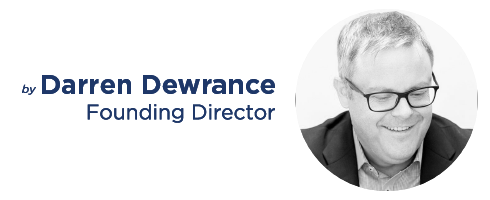 Political uncertainty in the United Kingdom creates an opportunity for business.
The change in the tariff structure of the UK may now make it possible for developing countries to collaborate with British companies, with trade deals likely to go both ways.

With economies in Asia, South America and Africa seeing the fastest rates of growth, looking broader than the EU could be the next step to grow your company's revenue.

After all, the majority of UK exports, over £300BN, now to go non-European member states.
Employing sales staff with international business experience is crucial to capitalising on this development, where big-hitters with multi-national contacts could be the difference to your year-on-year growth plans.

With over a decade of experience in specialist sales recruitment, Aaron Wallis is the recruitment agency you can trust to bring top talent to your business. A dedicated international recruiter will be able to discuss your goals and business plans, working with you from the start to the very end of the recruitment process.

Business as Usual
If you're not a business within the United Kingdom, don't worry. Aaron Wallis are also here to meet your recruitment goals. With experience in recruiting for the largest multinationals and conglomerates, we're used to delivering international sales staff who aren't scared of flying.

We've recruited UK based sales staff for companies based as far north as Norway, all the way down to Australia, meeting detailed recruitment processes with multitudes of stakeholders. Often, the most successful businesses will need regional managers or directors with rare commercial expertise – the types you won't find on your average job boards.

Recruit with Aaron Wallis and take advantage of our unique rebate scheme.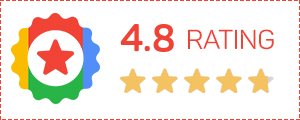 See all Aaron Wallis' reviews here
Search International Sales Jobs
If you're an international business salesperson looking for your next role with a multi-national, submit your CV for Aaron Wallis to review and search our sales vacancies here.
View All Of Aaron Wallis' Services
Call 01908 061400 to contact us or submit a vacancy here.
Recruit Sales Staff
Search Jobs