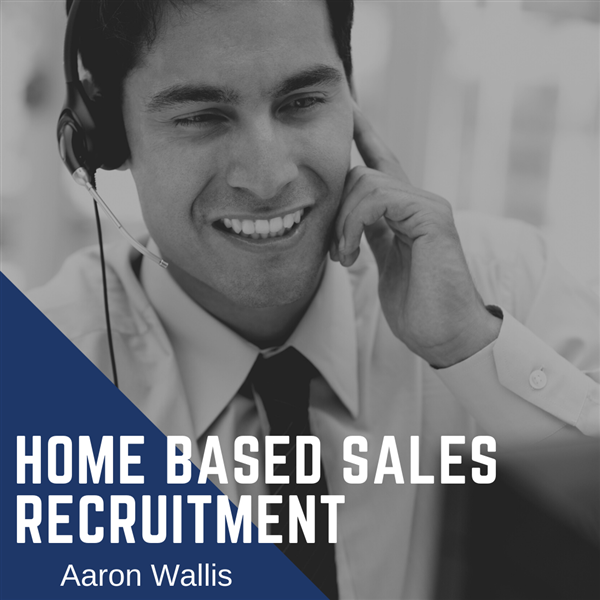 The Benefits of Recruiting Home Based Sales Staff with Aaron Wallis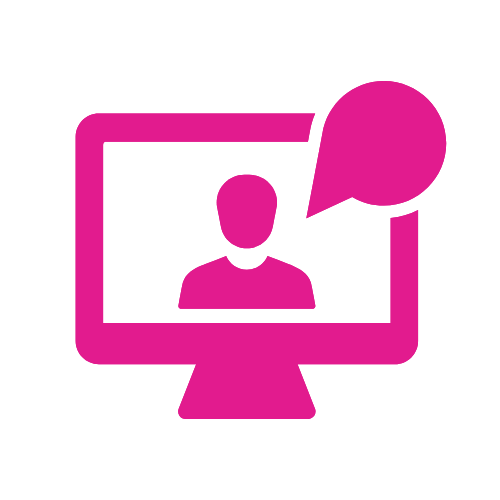 Video Based Interviews
Using our unique video based home based assessment solution.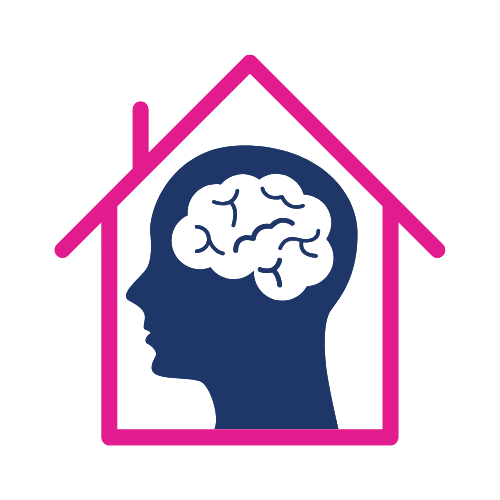 Specialist Psychometrics
Unique telesales psychometrics with insights into home-working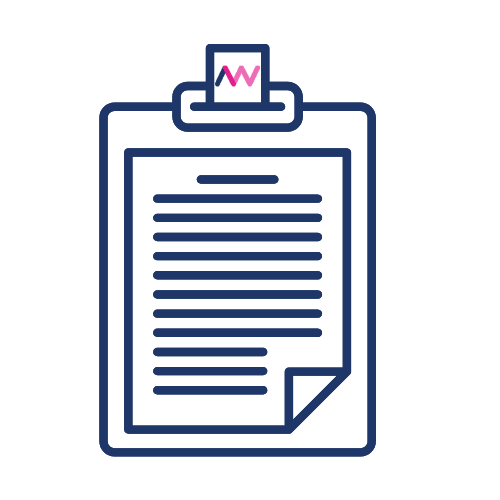 Bespoke Interview Questions
With bespoke interview questions based upon home working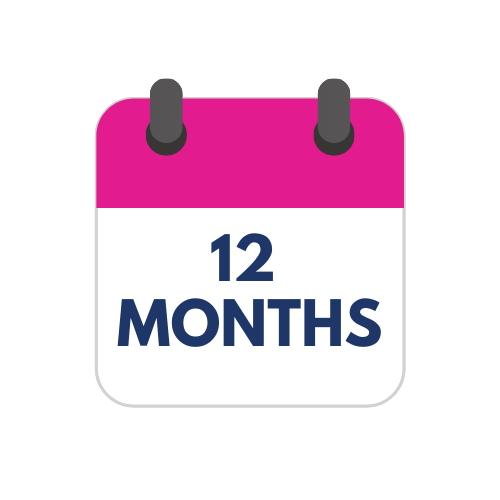 12-Month Rebate Scheme
Protecting your investment in home-based telesales staff.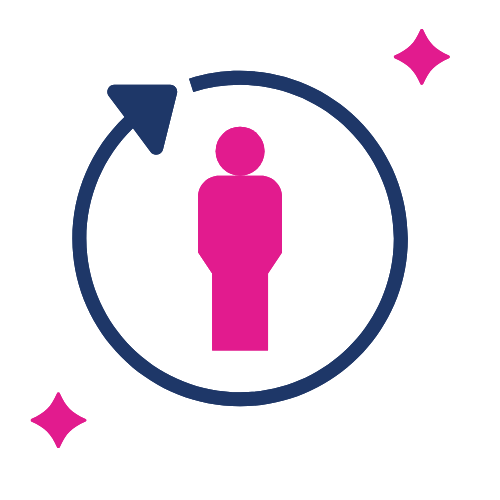 Fully Managed Service
Be as involved in the recruitment process as you want to be. Access your recruiting portal 24/7 to see progress.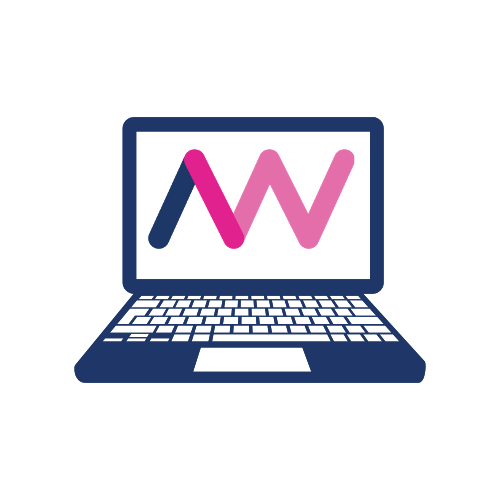 Skills Testing Included
To ensure that your home-based telesales staff will 'hit the ground running'.

Reducing Recruitment Fees
Fees are 15% of the candidates basic salary, and reduce as you recruit more than one candidate from the same campaign.
Our terms of business for homebased sales staff can be freely downloaded here
(please see our terms of business for more information).
To place your homebased sales vacancy with Aaron Wallis click to call: 01908 061400 or submit a vacancy now.
Alternatively, call your local branch:

Recruit Homebased Sales Staff
Enabling your staff to work from home can benefit both employer and employee in many ways. Considerable economies of finance and time can be achieved, as well as a host of health and wellbeing benefits that can increase productivity and benefit the wider environment.
Effective home working is a skill, however. Not all are equipped to work in this way, and the cost to your business of getting it wrong will be high.
Successful Sales Recruitment is not about luck….
Over many years, experience has shown us time and again that recruiting successfully is not about luck. It is not just about gut instinct and the well-worn adage that "people buy from people", which has become a somewhat lazy and largely obsolete concept.
With some degree of social distancing likely to be in place for the foreseeable future, Aaron Wallis has developed a unique home-based sales recruitment solution that includes a combination of video-based interviewing and psychometrics that indicate chosen behaviours when working from home.
Our Home-Based Sales Recruitment solution helps to remove the stress of engaging, assessing, interviewing and selecting candidates for both employers and candidates. Also, it enables you to recruit the best home-based talent from across the UK, and indeed Europe and saves you countless hours of wasted interviewing time.
It is also the preferred option for candidates that no longer must take a day's leave to attend the first interview together with all of the associated travel and environmental costs.
How can you gauge someone's capabilities of working and selling, from home?
It is tough to be in the same place for most of every waking day and working from home takes discipline, organisation, and focus.
Being surrounded by a myriad of potential distractions isn't easy, and Managers need to be aware of both the strengths and limitations of home-based employees.
This includes how to get the best out of them through coaching and measuring, but they also need to understand what can demotivate their home-based employee and how to lift them when times are tough.
We are here to help…
Aaron Wallis is an expert in the design and implementation of a robust recruitment process that enables you to have a fast and cost-effective recruitment solution.
It combines video interviewing and home-based sales-based psychometrics to provide the data that supports your hiring decisions.
Our Video Interview Sales Solution
Our unique video interviewing solution is explicitly based upon your requirement.
Firstly, we will take a full and thorough brief and propose a template of required competencies and suggestions for questions to ascertain their suitability to the role.
Once the process is agreed with yourselves, we will video interview each candidate against these competencies. We will provide you access to a unique portal for your project where you can access the candidate's CV, the candidates answers to the agreed questions and other supporting documents such as our notes.
The portal can also provide you with information such as educational certificates, references and testimonials.
At the end of the process, each candidate is scored against an objective matrix, and the portal provides you with vibrant, engaging graphs and images together with video that brings your list of shortlisted candidates to life.
You will be presented with a list of candidates - each ranked against the competencies, strengths and behaviours needed to perform well in the role and a wash-up report with our recommendations to move forward.
Our Home-Based Sales Psychometric
Our Home-Based Telesales psychometric provides you with an insight into their abilities in the following areas:
Outbound new business calling
Inbound new business
Account Management
Technical Sales
Regulated Sales
Opening skills
Fact finding
Presentation skills
Closing
In addition, the reports provide you with a wealth of insight into factors that motivate the individual, such as their preferred management style and working environment.
How Much Does Your Home Based Sales Recruitment Service Cost?
We charge 15% of the candidate's base salary and our homebased solution is only available on our exclusive terms of business.
There is a required upfront retainer of £1,000+VAT to set up the portal and design the recruitment process for you, and this is subtracted from the final fee.
Further candidates from the same campaign, can be hired at rates that reduce by 2.5% of the candidate's salary.
To illustrate the second candidate will be at a fee of 12.5%, third candidate at 10%, fourth candidate at 7.5%, etc.
Please note that the candidates must be from the same pool of candidates in the same campaign.
Please see our Home Based Sales Recruitment terms of business for more information.
What is Your Rebate or Refund Scheme?
Our Homebased sales recruitment service is backed by our 12-month rebate scheme.
Please note that the initial retainer of £1,000 is not covered by the rebate scheme.
Please see our terms of business for more information.
What is your process?
We will source candidates through a variety of methods to select the right talent for your business.
We will initially qualify each candidate to understand their requirement and then telephone interview them against your role. If they meet the required criteria, we will then either progress them through to a video first interview or request your involvement in shortlisting for this stage.
The Video Interviewing process is undertaken through a single portal, which you can log into 24-7 and see the work that is going on in the background on your behalf.
Many clients are happy to take the recommended candidates through to a Zoom, or similar, meeting and then appoint. NB, our portal also facilitates these meetings and with permissions, can be recorded (and can be transcribed at a supplement).
However, if you need to meet the shortlisted candidates, then we will manage the process from this point.
What traits should I be looking for?
Self-discipline and focus are the two critically required traits to effectively work from home.
Both our video interview process and SPA psychometrics can help you to understand these more clearly.
How do I understand how to manage/motivate an employee working from home?
Our SPA home based psychometric provides a great insight into the steps that you should put in place to maximise the impact of your new recruit. Some need a daily call to set specific tasks and targets for the day, others would prefer to work more autonomously.
Our psychometric will indicate your new recruits' preferred way to behave and to be managed and measured.
How can I comprehend what demotivates a home-based member of staff and how can I understand their limitations when working from home?
Similarly, our SPA psychometric indicated how the new recruit could be demotivated by either too much management against measures, or micromanagement, or not feeling part of the broader team.
It also indicates their preferred physical working environment – tidy or messy – organised or more lackadaisical, etc.
How do I know if the candidate has the right working environment to effectively work from home?
We can ask questions about their home setup, and the video interviews will show their everyday working environment. Some employers also ask for a photo of their homeworking environment once they meet the shortlist stage.
How can I assess a home-based salespersons performance?
Most CRM systems now operate a click to call system that can track and measure things such as calls made, calls taken, records of conversations, amount of client talk-time, etc. These systems also offer a wide range of management reports that can be tailored to your need.
When recruiting homebased staff are there other things to consider?
Yes, most definitely.
From a Health and Safety perspective, there are things such as ensuring correct posture and time away from screens.
From a HR perspective, you should take advice on your responsibilities to them when they work from home.
From an Insurance perspective, your IT equipment is not usually covered by their home insurance so it will need separate cover.
From a data protection perspective, you need to ensure that your data is secure while it is being worked and processed from their home.
However, members of your team will be able to provide direct advice on these, and Aaron Wallis can also point you in the direction of specialist third-party HR Consultancies, H&S consultancies, etc.
You May Also Like